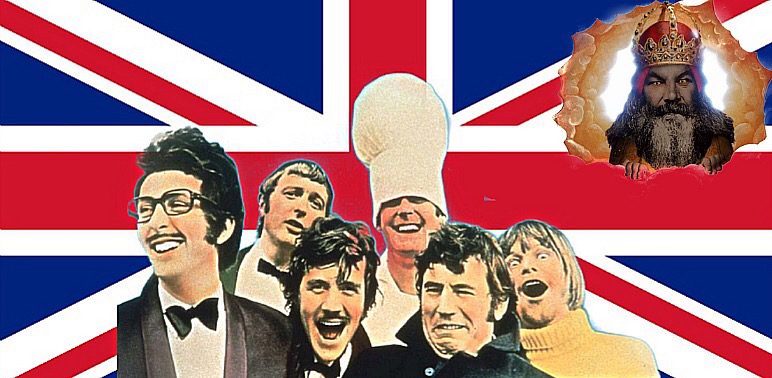 Monty Python (for you young people) are British comedic gods who emerged from the primordial broth in 1969. Their funny influence (funfluence?) is still felt today
The issue with compiling Monty Python's blasphemous moments is that every fan is going to say "How could you not include the *insert your favorite heretical sketch *?
The obvious answer is
Spam! Spam! Spammity Spam!
Enjoy these three and suggest others in the comments.
You can also check out  Monty Python's Flying Circus: Hidden Treasures