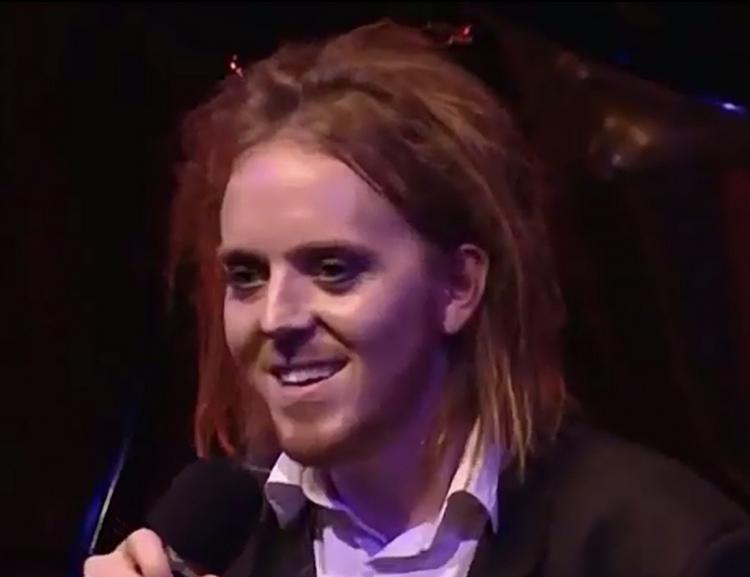 One of the common topics Jack Matirko and I talk about with our guests on the Naked Diner podcast is how to communicate with people who don't agree with us. (You should check out our chat with Dale McGowan where we spend some time on that subject.) In this video Religion – Tim Minchin Tim is preaching to the choir rather than to those in the pews. However, there are common characteristics in successful communication whether one is talking to converted or to the masses:
Smiling helps
Being able to explain that complicated thing in a way that's fun and understandable
Having a jaunty song doesn't hurt.  🙂
Here's Tim. His stand-up. And one of his jaunty tunes.
Enjoy!
---
Stay in touch! Like Laughing in Disbelief on Facebook: