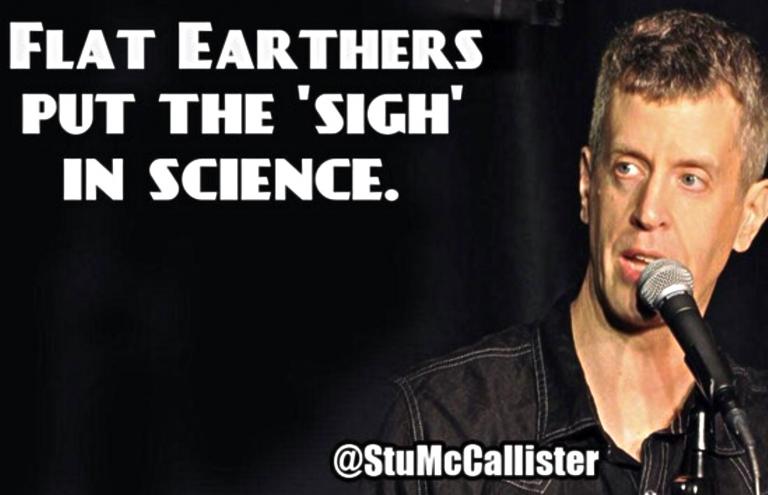 Valentine's Day is here and Hallmark claims more victims. I'm one of them. I've been able to avoid a lot of the silliness society burdens us with. However, Valentine's Day has me in its clutches.
Interesting story. While my buddy and I were in college his girlfriend broke up with him on Valentine's Day. Via voice mail.
Hopefully your day is going better than that.
Enjoy the 3.