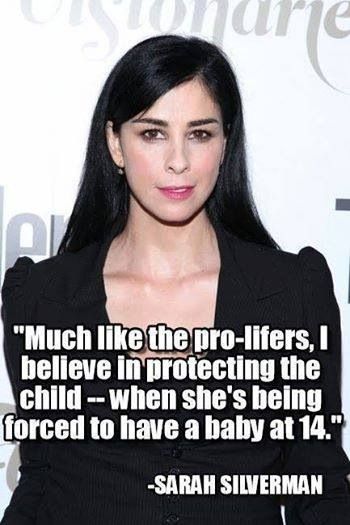 Abortion jokes. I don't seem to have too many. In a a way that makes sense since I don't have a vagina.
However, other people have abortion jokes and I'm sharing them with you all today.
Enjoy today's exploration of comedy and arguably one of the most third raily subjects a comedian can talk about!