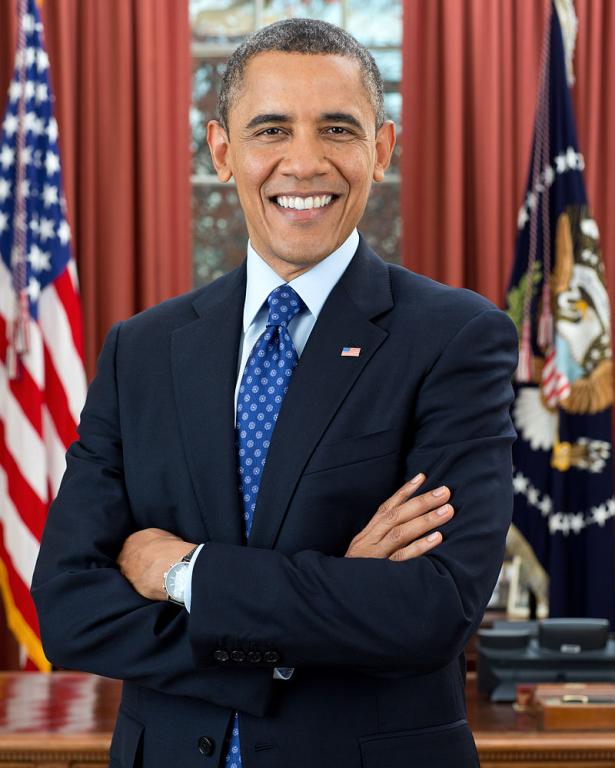 Public service announcements are supposed to inform as well as alter behavior. Some are well meaning and clumsily executed, while others are spectacular.
I'm going to show one of the former and one of the latter. And third one? Well, you have to see it for yourself.
In a way Laughing in Disbelief (LiD) is a public service announcement wrapped in fun. What's the message of LiD?
Read carefully.
After reading talk a moment and reflect on what you just read.
We are often led astray by media that arouses strong emotions.
Enjoy these 3!