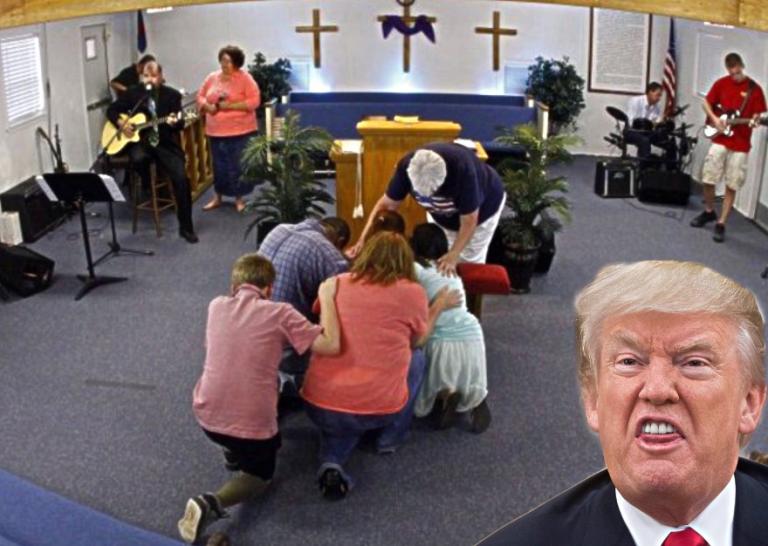 Little Rock, Arkansas – The Baptist Alliance of Defiance (BAD) retroactively blessed the urine stream of Russian sex workers who supposedly performed for Donald Trump. The supposed incident first became known through the Steele Dossier. The Dossier reported Donald Trump visited Moscow and decided to hire sex workers to urinate on the bed the Obamas once slept in.
While there is no evidence to support the claim President Trump ordered the pee-based assault on the bed, evangelical leaders of BAD want to cover all the bases.  Reverend Andrew Canard is the President of BAD and had this to say:
Did Donald Trump pay prostitutes to pee on the bed the Obamas slept in? Does Vladimir Putin have blackmail on the President of the United States? Who knows. What the Bible teaches, however, is Little Baby Jesus hates everything the Obamas stood for: racial equality, fiscal moderation, and healthcare for all. That's why we retrospectively blessed the urine stream of the prostitutes just in case the event occurred.
Reverend Canard went on to say that while BAD blessed the urine, it was God who first anointed it. "God has mysterious ways and sometimes those ways include pee."
Most Republican lawmakers are applauding BAD's move. There are some who believe they could go farther. An online petition started by Representative Jubal Early (R- Georgia) has these suggestions:
Blessing of the Hands – President Trump's hands are busy hands. He uses them to illustrate the word salad he spins out of this food-hole. And yes, the blessing would give a big Jesus high-five to any and all female genitalia those hands have grabbed.
Blessing of the Tweets – President Trump believes in direct communication with the people and Twitter plays a huge role. The blessing will give special divine perks to those who retweet. Only liking a tweet will not be rewarded because that's something a loser would do.
Blessing of President Trump's Lawyers – They will need the guiding hand of God to save the President from godless prosecutors.
---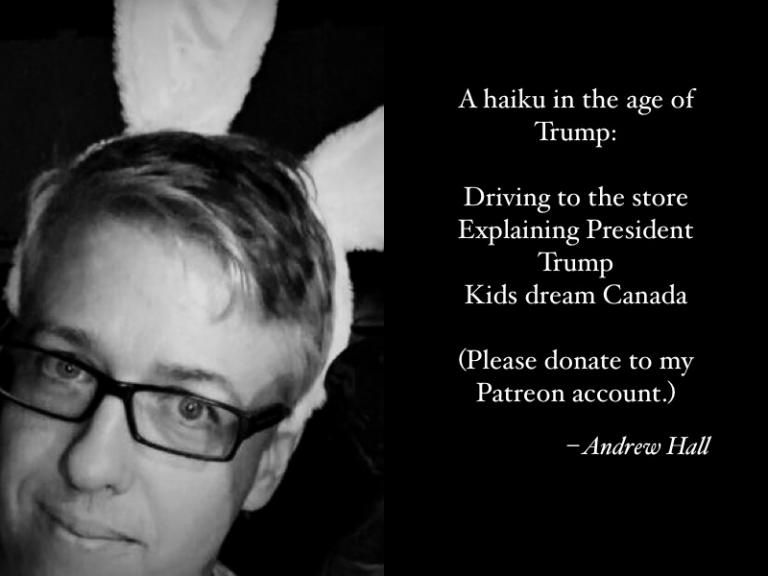 ---