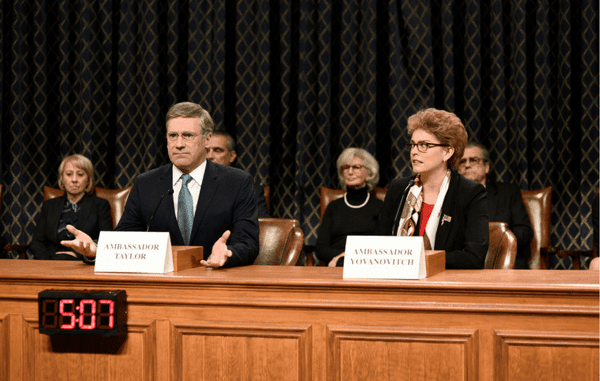 Saturday Night Live has a new video out about Trump's impeachment. Here's what the description from YouTube says about the bit:
The Trump impeachment hearings get the soap opera treatment they need to keep the American people paying attention.
Here's the link to the video.
Enjoy!
---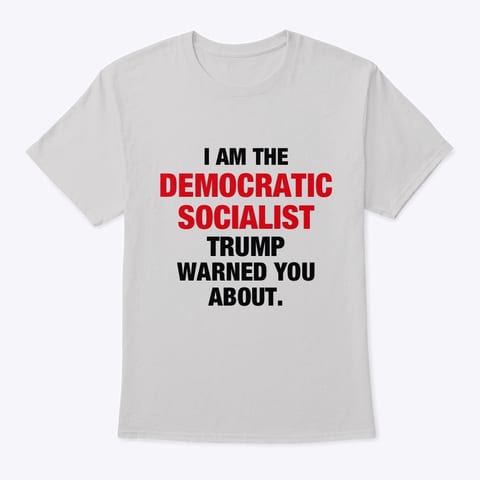 ---
Did you enjoy this post? How about buying the writer a cup of coffee!