Indianapolis, Indiana – For 20 years Chef Andrew Hall toiled away in the kitchen of St. Canard's Catholic School. He joyfully prepared Pizza Fridays and Taco Tuesdays for the 200 or so elementary students that go to St. Canard's. No one ever had any issues with his Sloppy Joes and yet he is now out of a job. He was fired last Friday for serving up the wrong the0logical meal.
The student body had the option during lunch to savor an LGBT sandwich. And that was against Catholic doctrine.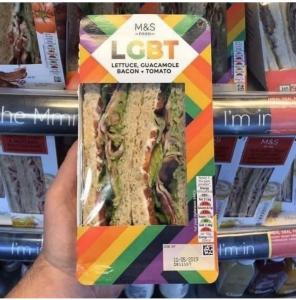 An anonymous source inside Saint Canard's obtained a copy of the handwritten incident report that described the mayhem the lettuce, bacon, guacamole, and tomato sandwiches caused during lunch:
Students casually grabbed the forbidden item without realizing their very immortal souls were in danger. If we devour the flesh and blood of Jesus during Holy Communion to get closer to God, then what abominations will occur when 8-year-old Little Timmy McDonald eats an LGBT sandwich? Regardless of how delicious this meal is, students can not be exposed to the colorful packaging or rampant sexuality this sandwich represents.
Chef Hall was fired for breaking the morality clause to his contract. The veteran of the kitchen's lawyer states he had no idea he was going to get fired for offering the children a healthy alternative to the nachos-based lunch the school was serving that day.
"I mean, what kind of school tells kids nachos are a healthy choice for a meal?" stated Harold Cheatem from the law firm Dewey, Cheatem, & Howe. "That menu item should be on trial."
Law experts don't believe Chef Hall's lawsuit to get his old job back will be successful. The Trump administration supports the rights of faith-based educational institutions to discriminate against the LGBT community.
However, all is not lost for Chef Hall. The California Avocado Alliance is preparing an ad campaign that will feature the fired food professional. The organization wants its customers to know they support the LGTB sandwich 100%.
In related news, Melania Trump is now a registered sex worker in Amsterdam.
---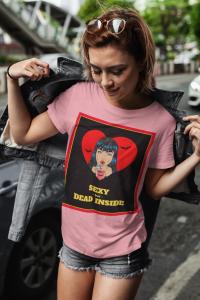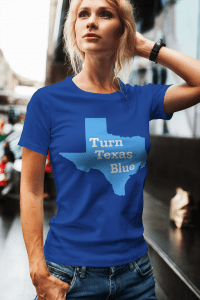 ---
Did you enjoy this post? How about buying the writer a cup of coffee!