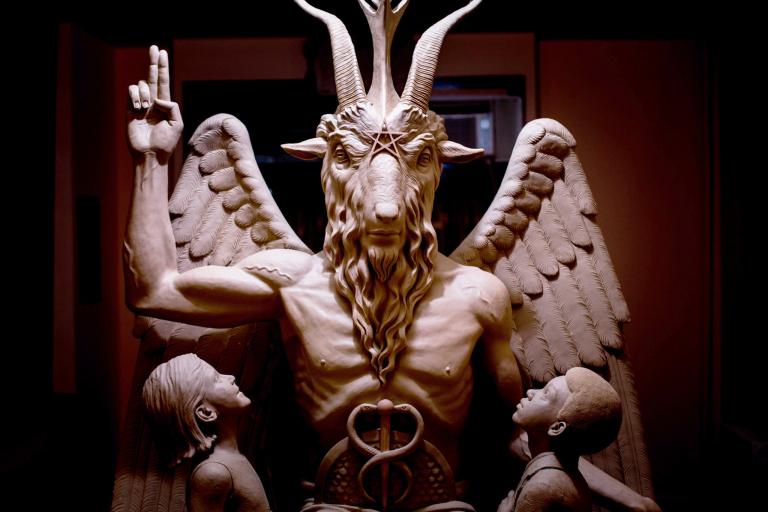 Stu De Haan is a lawyer representing The Satanic Temple in its lawsuit against Scottsdale, Arizona. He sat down with Jack and Andy to talk about the ins and outs of the legal battle and whether or not it is going to go to the Supreme Court.
This was a fun conversation!
I just want to thank the Patrons and YouTube members who make shows like this possible!
Patrons
3of5
Ed Shacklee
John Kelly
William Weyer
Tons of Mice
Simo Muinonen
Jess M.
Wild Eden
John Rexrode
Tobin Templeman
Ox
YouTube members
Blazing Wizard Pope
Remember Sammy Jenkins
Jessi Bear
Scott Duke
Enjoy the show!
Here is a link to the video on YouTube, and if you do go over there, please smash the like button!
Please subscribe to the channel.
---
Stay in touch! Like Laughing in Disbelief on Facebook:
---