Nothing to do with Tucker Carlson or FOX News whatsoever.
---
FOX News personality Tucker Carlson had a bad week. Two key people at the organization quit over Carlson's series Patriot Purge.
Two longtime conservative Fox News commentators have resigned in protest of what they call a pattern of incendiary and fabricated claims by the network's opinion hosts in support of former President Donald Trump.

In separate interviews with NPR, Stephen Hayes and Jonah Goldberg pointed to a breaking point this month: network star Tucker Carlson's three-part series on the Jan. 6 siege of the U.S. Capitol, which relied on fabrications and conspiracy theories to exonerate the Trump supporters who participated in the attack.
However, that is just the tip of the iceberg. Patheos reporter Andrew Canard found sources at FOX News human resources willing to go on the record and tell the sad tale of Carlson's bizarre behavior at work.
Here's a breakdown of just last week.
Monday: Mr. Carlson was called into HR to discuss stealing office products branded with his own show Tucker Carlson Tonight. He refused to admit any wrongdoing when confronted with the fact that 26 staplers are missing.
Tuesday: Mr. Carlson assaulted the office's cappuccino machine. It apparently wouldn't make copies "the way he wanted."
Wednesday: The team sat down with Mr. Carlson to explain what to do the next time when he can't find a way out of the office supply closet for two hours.
Thursday: Personality tests were administered to everyone in the office in the hope they would help staff understand each other better. Mr. Carlson refused citing, "That's worser than the Holocaust."
Friday: An investigation into who is stealing lunches from the refrigerator led to Mr. Carlson. The thing is, he's not even eating them. He's just tossing them into the trash after yelling at tuna sandwiches for voting for Biden.
In related news, comedian Dave Chappelle states that his faith has nothing to do with his views towards LGBTQ community.
---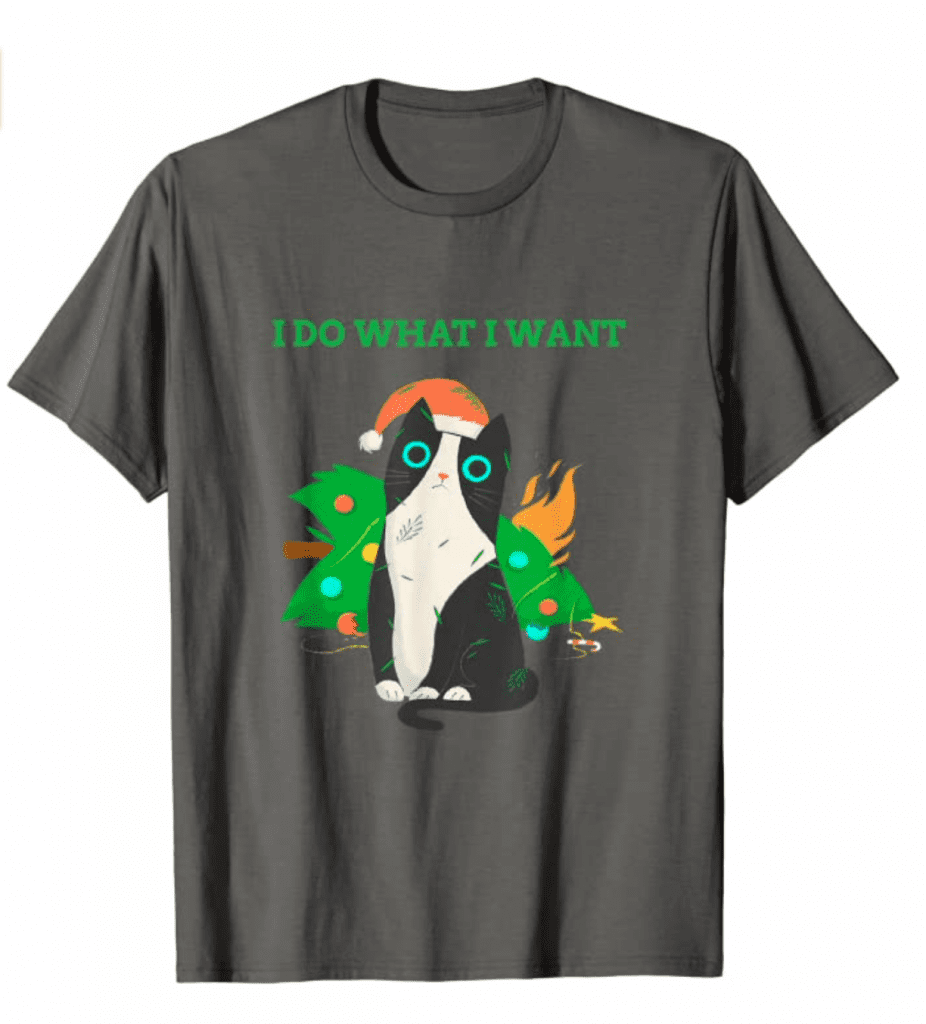 ---
Stay in touch! Like Laughing in Disbelief on Facebook: