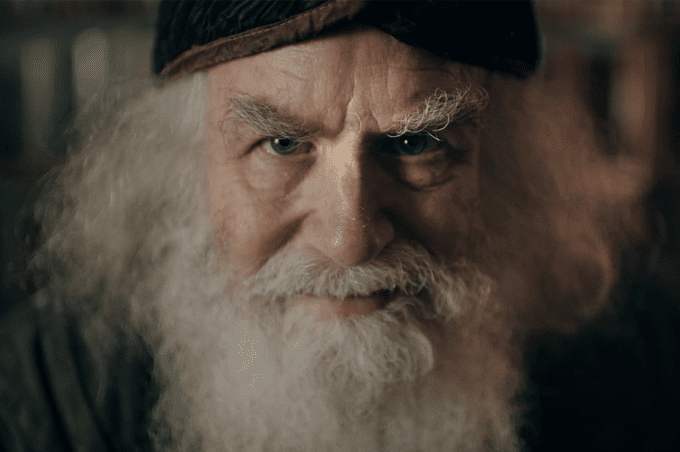 There are few quality documentaries that capture the lives of our Neo-Pagan and Witchcraft elders, aside from Gerald Gardner and Alex Sanders. As such, any documentaries of this nature are important for our history – to really capture the essence of those who helped forge our community into what it is today. The other day I stumbled upon the documentary called The Wizard OZ (for Oberon Zell-Ravenheart), and would like to share that with you.
The Wizard OZ is a beautifully done documentary on Pagan Elder Oberon Zell-Ravenheart, a self-described wizard who runs his own School of Grey Wizardry. In this moving documentary Oberon gives us a look into his extraordinary life – full of magick, serial killers, unicorns, mermaids, communes, and the love of his life, Morning Glory. He also opens up about Morning Glory's passing – and I highly recommend that you have tissues handy as it is heart-wrenching. His life feels like a fairytale and that's completely befitting for a wizard.
The Wizard Oz from Animal on Vimeo.
Connect With Me


Website | Tarot Readings | Facebook | Twitter | Instagram | Tumblr | Mailing List