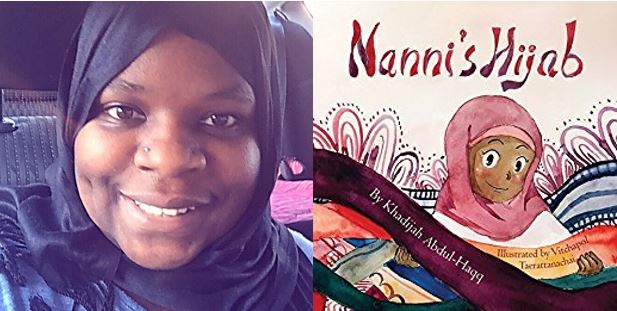 Layla Abdullah-Poulos and Khadijah Abdulhaqq talk about the author's latest book Nanni's Hijab and bullying Muslim children and adults face inside and outside of Muslim spaces.
Children across the country continue to be adversely affected by bullying. Muslim children frequently encounter layers of bullying resulting from aversions to their faith, skin color, background, etc., which makes it necessary for open conversations about it.
AbdulHaqq shares her motivations for writing Nanni's Hijab and how parents may help keep their children and themselves safer.
About Khadijah AbdulHaqq
Khadijah AbdulHaqq is a married, mother of five. She is a lover of the creative arts including literature as well as her new love, painting. She has written four books, yet Naani's Hijaab is the first to be published. Khadijah is a teacher as well as a student of life. She has taught English, beginners and intermediate Arabic, as well as served as a homeschooling consultant.
Originally from Philadelphia, PA, she presently lives in Memphis TN with her husband and three of her five children.
Follow AbdulHaqq