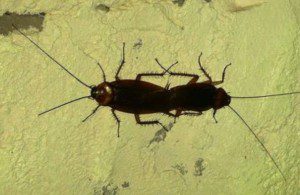 This comment came from a page discussing the Duggar family and it's an interesting take on the behavior of Jim Bob Duggar and other men in the Christian Patriarchy Movement. Discuss.
I hate the way Jim Bob Duggar acts like, why, he must fuck more than any man alive! Like his sex drive is any more-or-less normal than most people's. Like just because he knocked somebody up, that makes him special. Weren't Old Paul, old Buddha, even old Jesus … most founders of major world religions were, in fact, NOT pro-marriage, NOT pro-family?

Did anyone else ever notice, but never really comment upon, this strange hypocrisy among bible-based family-fetishists? Don't fundamentalist Christians usually cite the New Testament, not the Old Testament, as the ruling precedent? How come, then, when you question the scriptural basis for "quiverfulling", it is just the opposite: "God knows!: It is not good for man to be alone." It's as if they switch gears,as if to say: "Paul Who, Amirite!?!" <wink, wink>. Cockroaches reproduce, that's not what makes you special, asshole.
Since this is a Duggar related posting, it means that Duggar fans coming here will see this six months to 2 years out of date to rant and flounce about angrily in the comments. Before all that flouncing commences please read our Duggar Fan Comment Policy first!
If this is your first time visiting NLQ please read our Welcome page and our Comment Policy!
Comments open below
NLQ Recommended Reading …