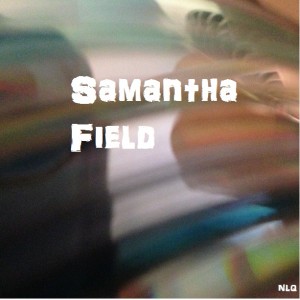 by Samantha Field cross posted from her blog Samantha P Field.com
Congratulations to Samantha on this new phase of her life attending seminary!
This is my first official paper for seminary. It's for my hermenuetics class, answering the question "Who and what circumstances made me the kind of interpreter of religious texts that I am today?" A lot of this y'all have heard from me before, but I do mention a few concepts I haven't talked about on the blog before, so if you have questions about anything I say here, feel free to ask– this was written for a man familiar with speech-act theory, after all.