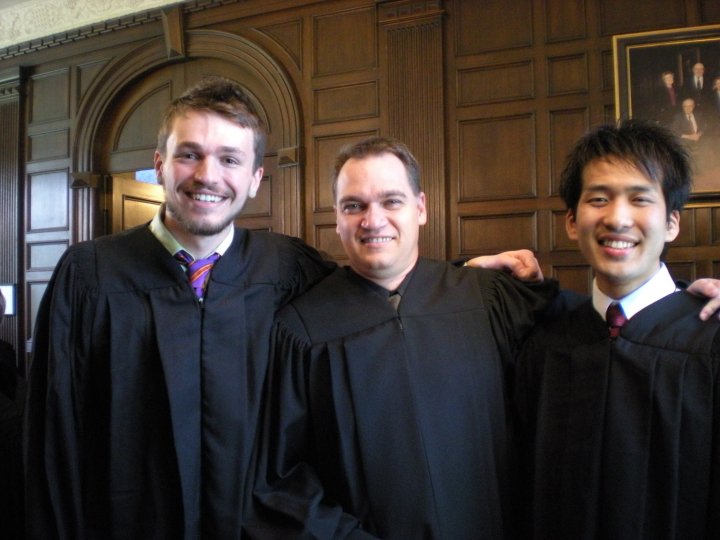 In case you missed it, the Share Your Secular Story Contest closed over the weekend. Thank you to all who submitted — the submissions are now off to the panel of judges. Stay tuned here for information on the winning entries.
I apologize that my presence on NPS has been a bit MIA recently — I graduated with my Master of Arts in Religion over the weekend (!) and have been spending the last few days catching up on neglected responsibilities and taking a few moments to celebrate and relax.
I'll return shortly with more content on secularism and religion, so please come back again soon.