In less than two weeks, on Sunday, November 10, I'll be "skipping church" to give a talk about beliefs, gods, and religions at a library in Riverside, California.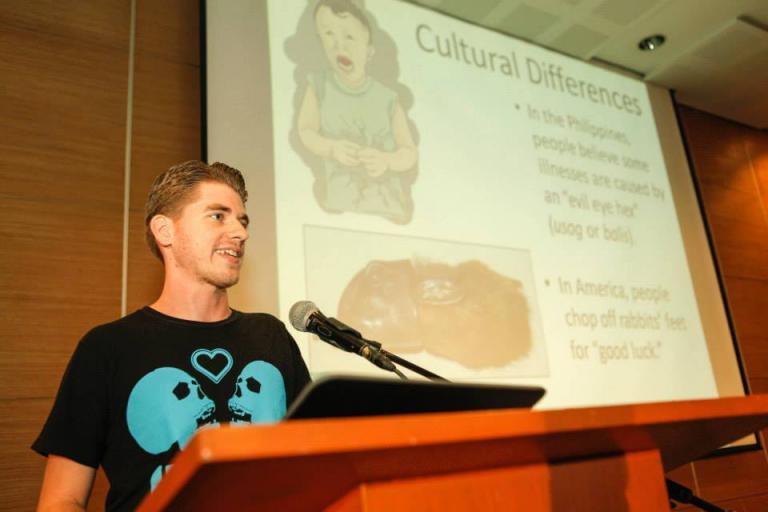 The event begins at 2:00 PM and runs until 5:30 PM, and I'll be talking mostly about The Belief Book, The Book of Gods, and The Book of Religions. More details about the event can be found here.
The Belief Good, The Book of Religions, and The Book of Gods. He will be using images and excerpts from these books, which are primarily for children even though the information is targeted for adults at his talk so it will be interesting for people of all ages so bring the kiddos! He worked with artist Chuck Harrison to distill what he learned studying religion in college for kids and anyone else. He will talk about curiosity, asking questions, why it's important to know about religion and more.

The program will start at 2 so come early and help your friends set up. Early dinner at Sizzler afterward.
In the talk, he will be primarily focused on
The "Skipping Church" event should be a lot of fun, and I'll be there to answer questions and sell books after my talk. I hope to see some of you there!