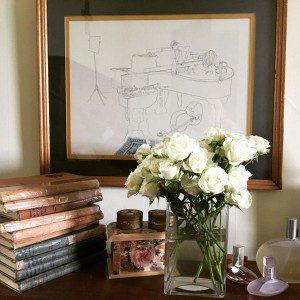 Woke up extra early and did up a gorgeous little podcast about technology, books, the demise of B&N, whether or not you should download your personality into another younger body, why you should call God by his preferred pronouns, and how shocked the children were that we really wanted them to clean up. Also, Matt learns to make meat pie. Truly, it's an experience you probably, I'm pretty sure, but don't sue me, won't want to miss.
And now, let me see, Links.
First up, here's the depressing news about B&N.
Next up, I loved this article.
And I'm really feeling the tyranny of this.
And this is The Best Thing on the interwebs.
And
this
is old news but cool enough to read about again.
And here is something nice about the divinity of Jesus.
And here is something that's not allowed to be true.
And here is something really beautiful.
And something delicious.
There Will Be two excellent sermons here shortly, so check back! The internet isn't cooperating. UPDATE. Here they are. Here's one from Ash Wednesday, and one from Sunday. Both so helpful.
In the meantime, if you'll excuse me, I'm going to go rearranged my stacks of books and dust them off and just make sure they're ok. Tinkerty Tonk.