By Linda LaScola, Editor
Much has already been written in the short time that David Silverman, President of American Atheists was suspended and then quickly removed from office.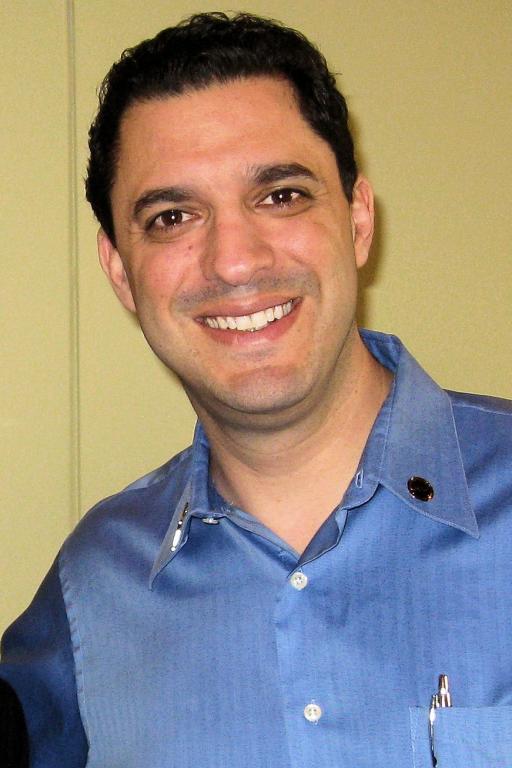 You can find articles here, here and here. Please read them for additional information.
Rather than repeat anything already written, I'm using this space to support and applaud the women who came forth with personally embarrassing stories to make a case against Silverman as a sexual predator. I don't think this would have happened without the #MeToo movement.  I'm so glad our culture has changed to the point that people who have been abused by people in power can speak up, knowing that their claims will be taken seriously and knowing that they can help stop bad behavior.
None of the Silverman story surprises me.  I heard a much milder story about him from a very credible source at the time it happened. She wasn't assaulted.  She was receiving unwanted attention at a conference that continued after she made a point of trying to avoid his company. She told me and a few others at the time or shortly afterwards.  So it's on record.  But it wasn't exactly the type of thing you "report."  It was a creepy feeling that told her to avoid him in the future, which she did.
I was not surprised when the latest news came out.  Neither was she.  Plus she felt vindicated.
We're all learning from this new openness. It's a good thing, but it doesn't feel so good when it's happening. Thanks again to the women who came forward and thanks to the Board of Directors of American Atheists for handling this so quickly and so well.
>>>>>>>>>>>>>> Photo Credits: By BDEngler – Own work, CC BY-SA 3.0, https://commons.wikimedia.org/w/index.php?curid=18761922