Editor's Note: The following essay, written by a Clergy Project member whom I just met, makes a good case against the creation story.  I think people who are doubting religion will be impressed and people who already stopped believing (or never believed) will nod in agreement. But I bet fundamentalists would have a bunch of counter-arguments!  Linda LaScola, Editor
==================
By Scott Stahlecker 
Why am I here? It's a question our cavemen ancestors have been pondering for thousands of years. They had little more than myths to help them answer this riddle. Nor did we, until the dawn of science. These days, we find ourselves at a fulcrum in history in which the question of whether or not we were created or evolved is still a contentious issue for many who follow the Abrahamic religions of Christianity, Judaism, and Islam. Many believers are simply too reluctant to throw the weight of their convictions on the side of evolution until more evidence comes in.
I'm not going to argue the pros of evolution as it has been traditionally addressed. Instead, I prefer to tackle a far more interesting question:
Was it even possible for the biblical God to create the universe?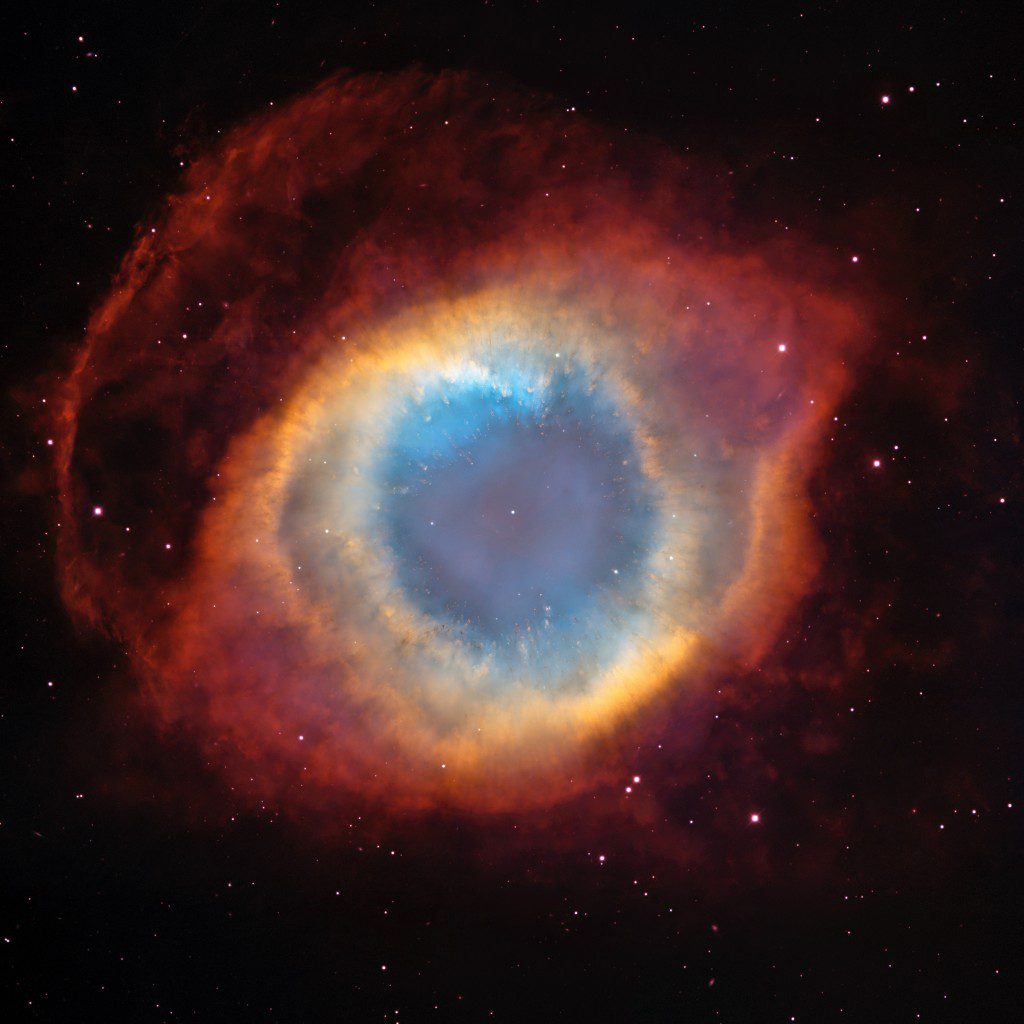 To answer this question, I'll do a quick review of the creative process from a human perspective. If, as Genesis 1:27 suggests, we were created in the image of God, then understanding human creativity should tell us whether or not the biblical God can create under the same preconditions. Make sense?
Think for a moment of the reasons why we create. We create primarily to free ourselves of boredom by stimulating our minds and emotions. Creating is exciting! It fuels our passions, inspires self-confidence, and makes us feel unique. The act of creating is like a suspenseful, unfolding mystery. Ultimately, we don't know if what we imagine could be accurately expressed in reality. So, creating allows us to use our aesthetic reasoning to manipulate a work of art, which may be spectacular. Then again, it may be a grotesque rendition of what we anticipated, in which case, creating can leave us feeling defeated and worthless, especially if people don't value what we've created. Creating is for the most part a selfish, ego-driven endeavor, except when we use our creativity to enrich others, as well.
However, there's no way to attribute these same human characteristics to the biblical God. The snag is that the Bible also infers that God is omnipotent. In Latin, "omni" means total, and "potent" means power. This means God possess any and all powers and he's also intellectually and emotionally flawless.
I propose that having creativity is a purely human endeavor that's rendered moot by omnipotence. Creativity and omnipotence are incompatible terms.
Let's think about the biblical creation story. Genesis 1 tells us that God took a full seven days to work out the details of creating the universe. The first few days he spent separating light and darkness as well as fabricating the heavens and earth. In the days that followed he crafted plants and flowers, as well as every living creature. In Genesis 2 we are told God even got his hands dirty by handcrafting Adam out of dust, then worked like a surgeon to remove one of Adam's ribs to make Eve. While the details in Genesis are remarkably sparse, we can appreciate the analogy of God taking the time to thoroughly enjoy the creative process as you or I might. Problem is, he could not have, given his omnipotence.
When we pair God's omnipotence with the human traits God would need in order to be the heroine of the creation story, we discover just how impossible it would be to cast him in this role.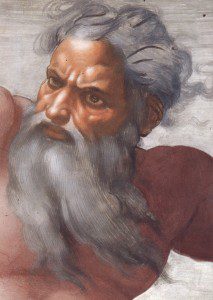 Consider these fundamental questions: Was God bored at some point in time and so needed to stimulate his mind by creating the universe? When did God become so lonely and insecure that he considered building a race of people to worship him? Would an all-knowing God take a full seven days—much less a full second—to think through the ramifications of crafting every intricate detail of the universe? Is there any reason to assume that God, who lacks any intellectual power or emotional need, and who has full knowledge of everything in the past, present and future would be motivated to lift a metaphorical finger and create anything at all?
We began by asking the question, is it even possible for the biblical God to have created the universe? No. Not the biblical God. The primary reason for this is that the Bible portrays God as a perfect omnipotent being, but also, as an emotionally troubled and intellectually challenged individual. You see, our emotional and intellectual deficits are key requirements that permit us to create and being creative is what makes us uniquely human. Yet, if we were omnipotent, we would lack the deficits required to be creative. Ironically, it's the writers of the Bible who have disqualified their own God as being the creator of the universe.
But could a god—any god—create the universe? Since we are dealing in pure speculation — sure. Any comic book writer could construct a being made of just the right amount of supernatural power and human qualities to make it seem plausible. We are, however, concerned with the likelihood that the biblical God got bored one day and suspended his omnipotence so that he could become human enough to create our universe. This is, of course, unbelievable, which leaves science as the only factual alternative to understanding the origins of our species.
***Editor's Questions*** Got any other arguments to make Scott's case?  What are some good fundamentalist counter-arguments?
==================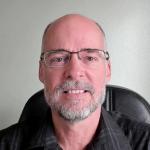 Bio: Scott Stahlecker was raised a Lutheran but converted to Seventh-Day Adventism in 1980. After serving the church in both lay and professional capacities, he left the church in 1990. He identified as an agnostic until 2004 and has been an outspoken atheist ever since. Throughout his life he and his wife have owned many businesses to include hospice agencies in Texas and music stores in Alaska. He is the author of the novel Blind Guides and Picking Wings Off Butterflies, a memoir about raising a child with a traumatic brain injury. He continues to write extensively about the benefits of living life as a freethinking individual. Learn more about him at www.scottstahlecker.com
>>>>Photo Credits:  "NGC7293 (2004)" Licensed under Public Domain via Commons – https://commons.wikimedia.org/wiki/File:NGC7293_(2004).jpg#/media/File:NGC7293_(2004).jpg : "Creation of the Sun and Moon face detail" by Michelangelo – https://commons.wikimedia.org/wiki/File:Creation_of_the_Sun_and_Moon_face_detail.jpg