Yesterday I released the full transcript of the interview I did with Todd Starnes at Fox News. He is attempting to stir up controversy where there is none, in a play to get our festival shut down.
But I'm not special. Fox News is notorious for this. Not even the Muppets are safe from Fox News' spin.
www.youtube.com/embed/Y8YhED4IgQA?
It's like their viewers will believe anything. Millions would die if this image appeared on Fox and Friends.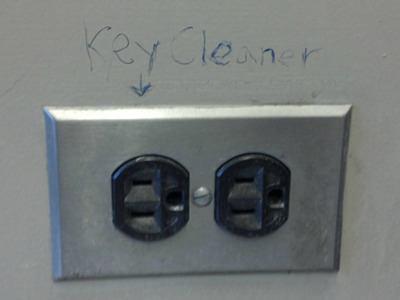 (hat tip – Chris Howard)