Lord Snow says it's time for an off-topic chat post!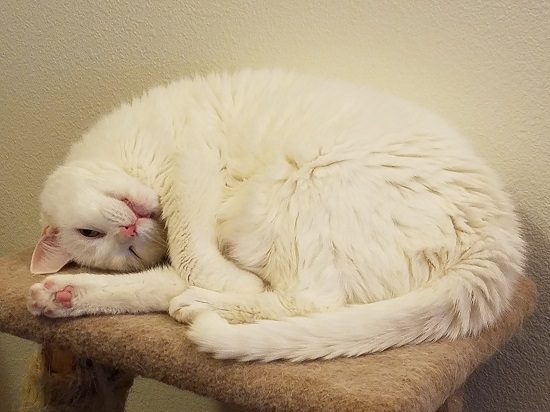 I've been reading this play/radio show thing this morning, "Under Milk Wood," and it's just enchanting to me. I just found out it's got a movie adaptation and I guess my afternoon is booked solid now. Hope your day is proceeding apace. See you tomorrow night with our regularly scheduled post 🙂
What's an offbeat book/play/movie that you'd suggest to someone that most people probably wouldn't think of suggesting?