It's been a long time coming, but the "illegal" Roman Catholic Sagrada Familia in Barcelona – still under construction since architect Francisco de Paula del Villar y Lozano designed the church in the late 1800s – has agreed to pay €36 million ($41 million) to the city to get the necessary permits to complete the work.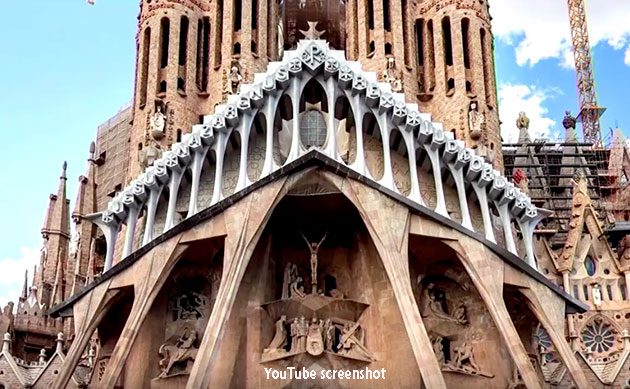 According to CNN, under the terms of a historic deal, church trustees will now get the permits they need.
El Pais adds that the only permission the bizarre building has dates back to 1882. The architect was told to get the plan "processed." But he failed to do so. The cathedral is not even listed in the property registry. Since 1995, it has only appeared as an empty plot belonging to the diocese of Barcelona.
The money, to be paid over the next 10 years, will be used to fund projects designed to mitigate the impact of approximately 4.5 million people who visit the unfinished basilica every year.
Barcelona Mayor Ada Colau hailed the impact of the agreement in a tweet.
The Sagrada Familia is an icon and the most visited monument in our city.
She added:
After two years of dialog we have made an agreement that will guarantee the payment of the license, secure access to the monument and facilitate local life with improvements to public transport and redevelopment of the nearby streets.
Of the total, €22 million will be used to upgrade transport infrastructure serving the church and another €7 million to boost accessibility on the wider metro system of the second-largest city in Spain.
A further €4 million will be used to remodel four major roads and €3 million dedicated to keeping the area clean and safe.
Construction of the neo-gothic church began in 1882 under the direction of architect Francisco de Paula del Villar y Lozano, but he soon resigned.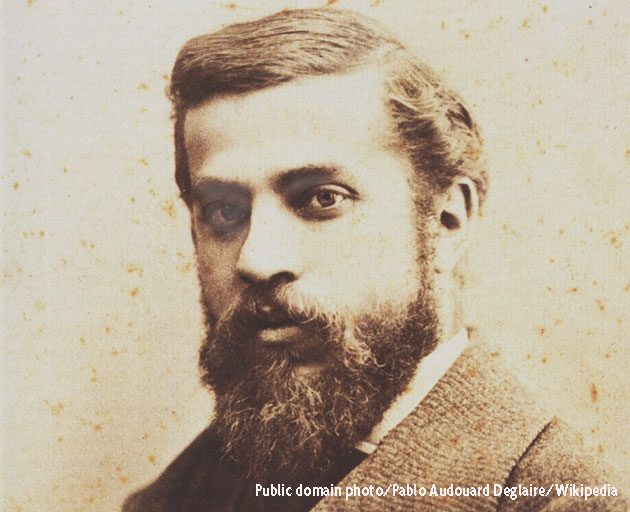 He was replaced by Antonio Gaudí, above, the Catalan modernist whose idiosyncratic works are found all over Barcelona. Gaudí dedicated his life to building the Sagrada Familia until he died in 1926 after being hit by a tram.
Since then a string of architects have worked to finish the church according to Gaudí's original design and work is scheduled to end in 2026, marking 100 years since his death.
This report particularly interested me because about 12 years ago I had a real problem removing my partner from the summit of the thing. He suffered a bad bout of vertigo, grabbed a railing and it took me an hour to coax him down. He then had a period of anxiety lasting 12 hours, and we had to cancel our booking at a local restaurant where we planned to celebrate his birthday.
We've not set foot in a church since.