A LEGAL challenge against Catholic schools advertising that jobs that can only be filled by practicing Catholics has been dismissed.
Humanists UK, which campaigns against faith schools, argued that EU law means that such advertising breached EU law and amounts to illegal discrimination, and it brought a case against the Catholic Education Service (CES).
But the Rt Hon Lord Justice Flaux has upheld an earlier ruling in the High Court that described Humanist UK's arguments as having "a certain artificiality".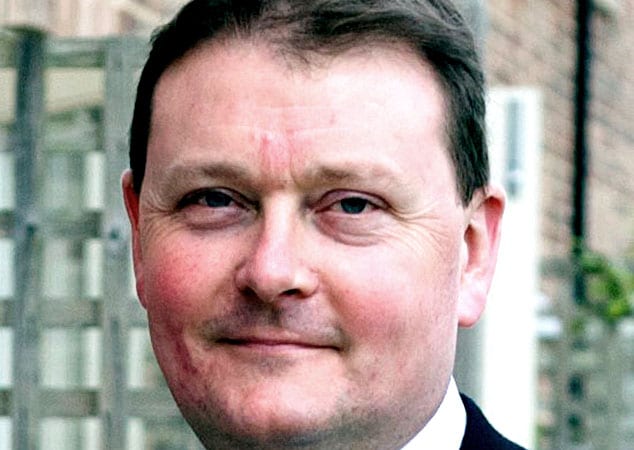 Paul Barber, above, the Director of the Catholic Education Service, describes the ruling as:
Highly significant and extremely welcome.
Barber said recruiting Catholic staff ensures the schools maintain their character.
There are certain posts for which it's really important that you have somebody who is a full member of the believing community.
More than 850,000 children attend Catholic schools, which Barber says make up 10 percent of all state schools. They're popular with both Catholic and non-Catholic families.
In order to provide them with an authentic Catholic education it's essential that we're able to have Catholic staff to lead and teach in those schools
Humanists UK campaign against faith schools, and believe it's wrong for education funded from taxes to be provided to Christian denominations. The attempt to launch a judicial review over job adverts was part of that campaign.
Barber says the Catholic Church will continue to defend its role in primary and secondary education vigorously.
It's not something that can be done lightly or cheaply and we need to have the resources to fight those battles because the alternative is that we lose the rights and freedoms that we've enjoyed for many years.
CES says the latest court decision isn't open to further appeals, and so Humanists UK will not be able to launch its proposed Judicial Review proceedings.