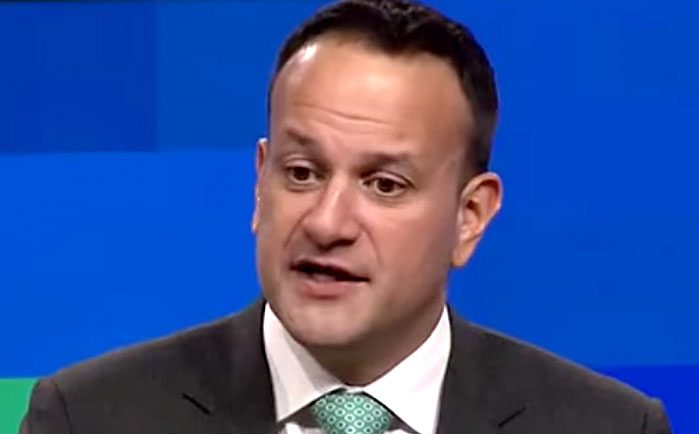 IRISH Prime Minister (Taoiseach) Leo Varadkar, above, has apologised for making an 'unfair' remark about priests during an exchange this week with Fianna Fáil leader Micheál Martin over the financing of public projects.
Varadkar said:
He [Martin] kind of reminds me of one of those parish priests who preaches from the altar telling us how to avoid sin while secretly going behind the altar and engaging in any amount of sin himself.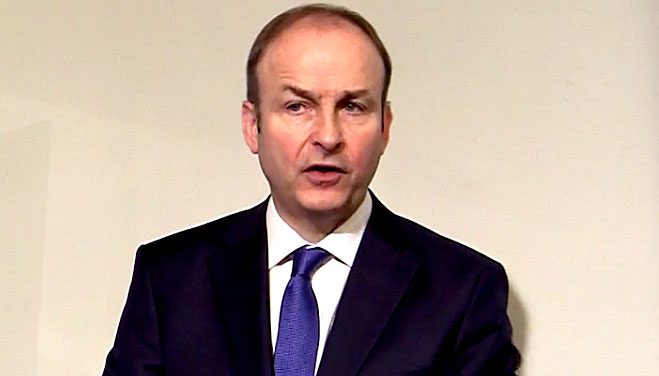 There was an immediate backlash.
Fr Tony Flannery, a founding member of the Association of Catholic Priests which represents over 1,000 clergymen, called on Varadkar to withdraw his comments, branding them "unfair".
And Senator Rónán Mullen challenged the Taoiseach on the remark, and said it was:
Not acceptable, at this moment in our history when clergy are fewer and older but continue to do good work, to make a mocking, stigmatising remark like that, whether for its own sake or in order to attack a political opponent.
He added that if somebody made a similarly stigmatising throwaway remark about gay community leaders or spokespersons for the travelling community, they would be rightly criticised.
So if he is mindful of this context, why would the Taoiseach invoke a trope, a stereotype of a hypocritical, sinning priest? At best, it is a decision to play to a very unpleasant gallery of anticlerical people. At worse, it might be the expression of some deep-seated hidden dislike on his part.

I hope the Taoiseach will reflect on his remarks and come back with something more generous.
So Varadkar, Ireland's first openly gay Taoiseach, did.
Speaking at a meeting with members of the government and representatives of almost 30 different churches and faith communities, he withdrew his statement and said he has a huge respect for the Catholic Church, for priests and their "sacrifice".