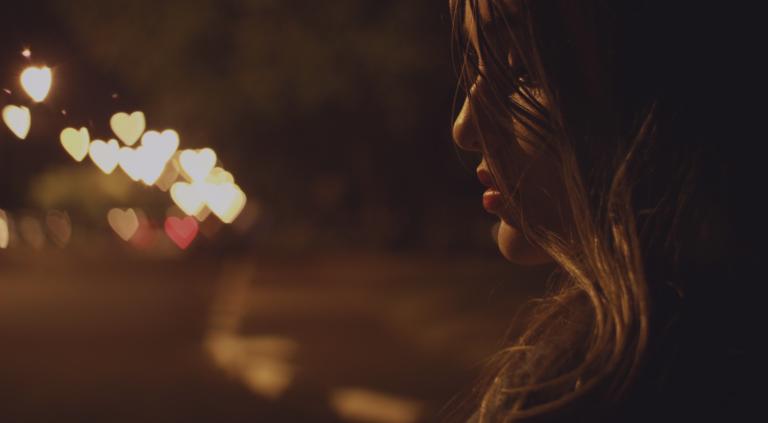 She was ripped from her bed, bruised and torn and bleeding from where they'd smacked her, where the rocks had struck her, where her arms had been pinned down by the other half of her sin.
Her diversion from grace and from truth was capitalized by the fact that she was completely bare before the alternately disgusted and leering eyes of the men in the crowd.
The women were silent, watching her with knowing eyes and knowing pain, well aware that even if they did speak up, it would make no difference.
A sudden rush of air across her bare chest, from where she lay huffing the dirt they'd trampled her on, and a shiver ran through her.
They called him rabbi, and tears burned her eyes.
Yet another educated and haughty man to look down on her and another fist to clutch the rocks that would beat the life from her.
For a moment, all were silent, such a silence as she had never before heard in the middle of the bazaar.
He was standing beside her, watching her, silently laying on her the warmth of understanding.
His eyes were sad–sad at her state of sin, sad at her nudity, sad at her bruises, she couldn't say.
She didn't dare pick a judgement, afraid that her eyes would betray her emotion and he would strike her as the others had.
He knelt at her side and she recoiled, clutching her arm across her breasts in the pitiful attempt to cover herself.
That's when she saw tears in his eyes, and the hand he reached out to her was held with a gentle and loving desire to lift her to her feet.
She took it, and he stood her up, wrapping his arms around her trembling form.
He removed his cloak and tenderly wrapped her in it.
He spoke, his words warm oil poured into the aching rift in her heart. He then pressed her hand, and turned, leaving her breathless and speechless.
She tripped over her bare feet, running after him. She would never meet the like of him again, and she swore to herself in thought and in action that she would never part from him again.
Image source: https://www.pexels.com/photo/art-blur-close-up-colors-580631/