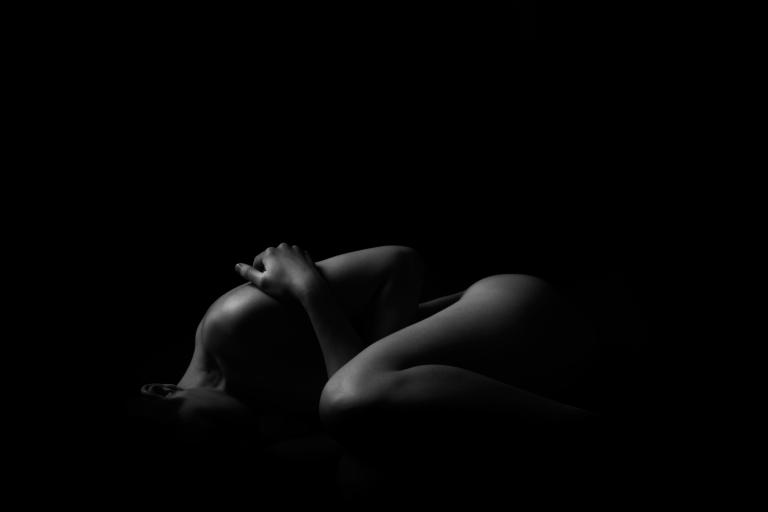 The following is an excerpt from a journal entry I wrote. Rereading it, I realized how much of the fear of falling in love could apply to most endeavors in life, and the attempt in overcoming that fear to get to the other side. It is self-indulgent, and terribly vulnerable, but here it is all the same. 
I don't want to hope that you love me as much as I love you, because it hurts too much.
The love of God feels so distant at times, and so suffocating at others, that my human heart longing for another human heart is both the sweetest and the most painful of desires. Like water in the desert that turns out to be a mirage, and is nothing but poison, or dried blood.
It's impossible to think you could love me like that, or love me at all.
And yet, I feel whole when I'm near you.
I want to tell you so bad how I feel about you. But wouldn't that just be selfish of me, burdening you with my feelings…especially if you don't feel the same way, and I'm just a dumb kid, prattling on about my feelings, when you're only amused by me.
But there are points…so many points when I felt like our hearts were bare to the other, on the same plane. Beating to the same aches, yearning for the same loves, trying to understand why the things that have happened to us have happened.
I've never met someone who understands me better than you, or who doesn't look at me like I'm crazy when I jabber. We have the same intellectual inclinations, the same emotional capabilities, the same heart strings, for so many things.
I've cried myself to sleep over you more times than I should probably be telling you.
God, I wish this was simpler.
I'm so terrified of losing you, but I'm more terrified of fucking this up if I get up the gumption to tell you.
I have no idea what I'm doing, even hoping. But in my heart and in my gut, I can't help it. I don't deserve a man like you, but I can't help but be utterly, hopelessly, desperately in love with you.
I'm so tired of my heart hurting, but I can't bear the thought of gushing to you and having you look at me like I'm an emotional child. Which is probably true–but I would rather you look at me with that sympathy and empathy and understanding that you do, that flitting of deep thought and emotion across your eyes like the glitter of sand shining in the reflection of river water.
I love you. And I feel so stupid for drowning in you, when I could be doing nothing but misconstruing what appears to me to be love.
But I think you love me–as utterly presumptuous as that is.
I'm wrapped in a warm blanket when I'm around you. I feel so safe when I'm near you, and I feel better just remembering you and your smile.
When I'm anxious or upset or depressed, I think of your dorky comments, or your laugh, or your purposefully bringing up songs that get stuck in my head, and I'll think that maybe it's possible to be loved.
And maybe even possible to be loved by someone like you.
I want to curl up and cry. I don't want to hope for you in my life anymore, but I can't shut out the light in my heart.
I've never felt hope so keenly before.
Is this a good thing or a bad thing?
I just want to share my life, my whole life from here on out, with you.
And I want to know yours. I want to know all the things you love, all the things you hate, all the wounds in your heart. All the desires of your person, all the untold evils you hide in your heart for fear of being a monster. I know you're not a monster, and I want to hold you and tell you that.
I want to be there for you through everything. Would you want that, though?
How long will this excruciating agony last?
Is this just what my life is going to be now?
I feel so stupid for thinking you could love me.
Hoping for the sake of hope–that's a worthwhile endeavor, isn't it? Maybe that's why I'll hold onto this.
Maybe I'm just kidding myself.
Maybe you're just being nice, because you are a nice guy.
I hate that I'm so terrified. But I can't just turn off loving you.
After all, who know's what'll happen?
I'll just ignore the dark inner voice that whispers what will happen, and pretend there's a happy ending here somewhere.
Image source: https://www.pexels.com/photo/grayscale-photo-of-a-woman-sleeping-848447/