Kaveh is a great guy – we go back a few years in mutual respect in blogging terms. He contributed a great chapter to the Patheos Nonreligious Book – Not Seeing God: Atheism in the 21st Century.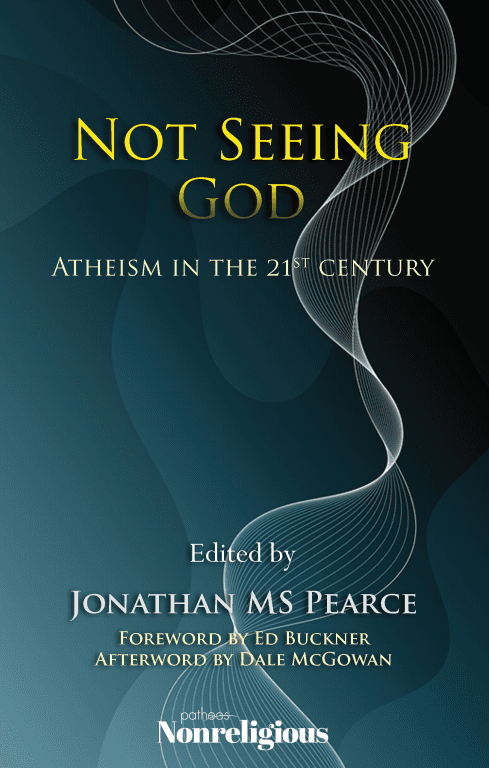 Obviously, please grab yourself a copy – it is a smorgasbord of different chapters and ideas that make the book a compelling and fascinating read.
Anywho, here is a great interview with Kaveh, one where he has to be blurred and the audio is a little off. Enjoy.
Please subscribe to my channel!