Why is the West the best? Or is it?
I asked my Japanese wife to respond to the question, "Why is the West the best?" She answered, "Because that's what the West says." Edward W. Said has said as much, too, and more. The author of the highly influential and controversial work, Orientalism, Said claims that the West (Europe and the United States) has objectified the East, specifically, the Middle Eastern peoples, framing them as foreign, strange, and threatening.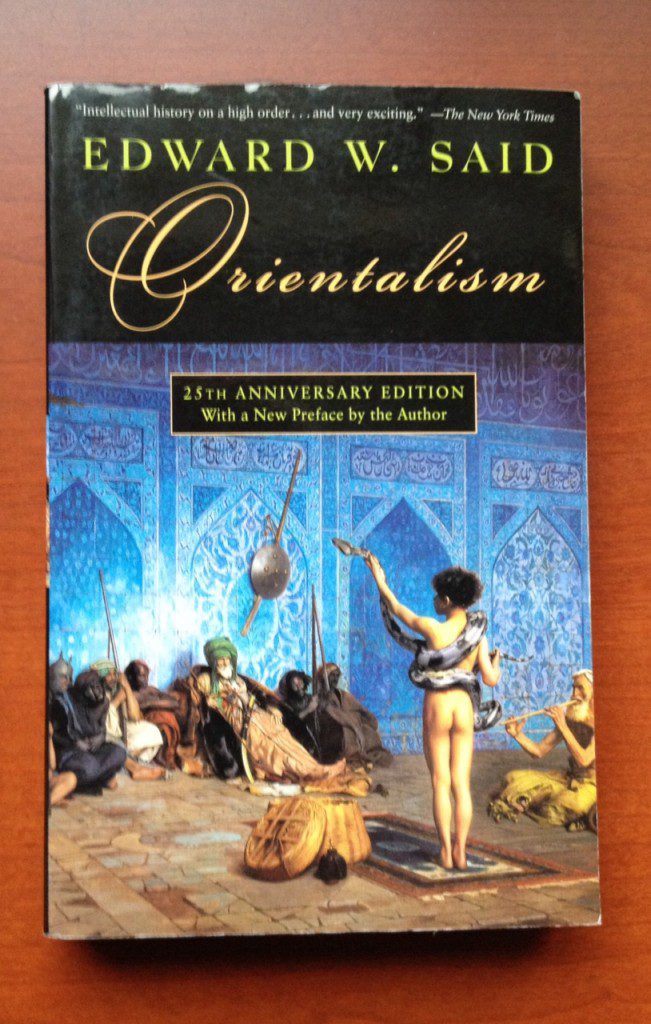 Said argues that Western imperialism uses abstractions and objectifications to conquer peoples of the East ideologically and militarily. Check out this video for a description of his work and an interview with Said.
The West is not alone in this propensity for imperial mastery. Think of China's conquest of Tibet, Japan's conquest in Asia during the WW2 era, and the Mongol and Ottoman empires' exploits. Still, the West takes second place to no one.
This is not just a problem for empires. Why do all of us tend to objectify people, especially people of different cultures and skin colors? Is it out of fear of losing control and the desire to gain mastery? What do you think?
This problem surfaces inside the church as well. Think of the various discussions pertaining to Lifeway's Rickshaw Rally's framing of various peoples.
How do we move beyond such objectification? A recent TED talk offers assistance: encounter a variety of stories of various peoples to understand who they are. Single stories, especially from external sources, lead to misrepresentation.
Do you have other recommendations on how to move beyond objectifying diverse peoples? If so, please share them. I welcome your answers to the various questions set forth throughout this post. Thank you.
This piece is cross-posted at The Christian Post.