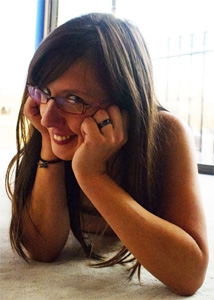 Christina here…
Yesterday I joined the dudes over at Post Rapture Looting for episode 38 of their podcast.
I offered a reading of "Why atheists aren't suing Muslims in 10 questions" and then we talked about how
I lost my toes in a horrific boating accident involving a bear and a circular saw without the blade guard.
Obviously, you'll want to check out their podcast.
Learn more about Christina and follow her @ziztur.
p.s. the title of this post is related to a joke made during the podcast. We were brainstorming about what "Atheism-" (atheism minus) might be and I suggested one of the tenets of Atheism- might be looting. Since Post Rapture Looting in the name of the podcast…. yeah, you get it.