Dan Fincke posted this.  If you ever wondered what was wrong with America, this is it: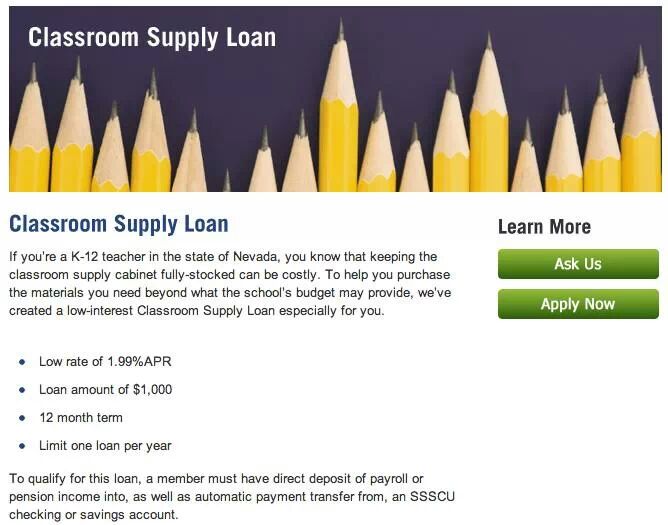 As Lisa Wade put it: "Yep, it's an invitation to K-12 teachers to go into debt to do their job."
There are apparently enough teachers going into debt to do what the state should be doing that a market has been created for banks.  Lisa Wade may be speechless, but I'm not.  This is unforgivable.  This is so beyond fucked up.  But let's crush that teachers union, because they get paid too much and have it too nice as it is.
Yeah, we can cut from education with no real repercussions.  But don't worry!  The wealth is going to start trickling down to the education system any moment now…right onto America's teachers.  It's just the trickle doesn't feel like wealth.
I am apoplectic at this.  I am so, so sorry to America's teachers.