I recently picked up Blizzard's new first-person shooter, Overwatch.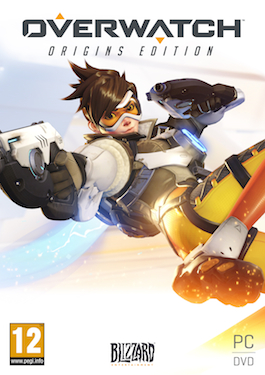 Holy crap.  I'm not usually one for FPS games, but this game is amazing.  It has good lore and different characters with different abilities so team composition adds another level of strategy to the game.  The characters feel so alive, deep, and unique, and this is for a FPS which usually just revolves around having enough mechanical skill to shoot the other players.
I don't even care that I can't aim worth a shit, there are characters just for people like me (god damn Torbjörn…).
Seriously, this is the first game in a while I would give a 10/10 rating.  If you're looking to pick up a new game, I really recommend this one.  (If you want to add me on Blizzard.net, I'm Tsukmeibols#2770)