Curative Magic: Working Magic for Self-esteem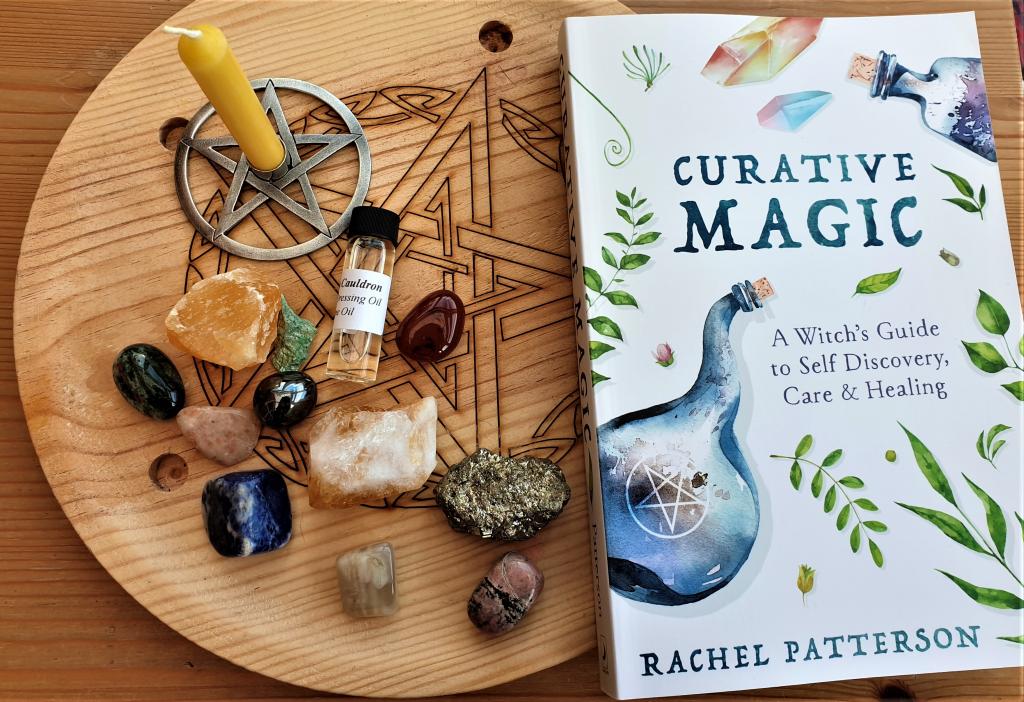 Your self-esteem is a combination of a lot of things: your confidence in your abilities; what you think your worth is as a human being; and the faith and respect you have for yourself. If your self-esteem is low or has disappeared altogether, it can leave you feeling unconfident and unloved. You may feel bad about how you act, react, and look. You might ask yourself, Am I attractive? Does my bum look big in this? Low self-esteem leads to blame, guilt, and a desire to withdraw.
We all have moments of self-doubt that make us question if we are good enough. It is debilitating to keep questioning whether we are worthy or not. (Trust me, you are worthy just the way you are.) So let's turn things around—self-esteem really is just a state of mind. You are a wonderful human being and we need to celebrate that!
Copy and paste this URL into your WordPress site to embed
Copy and paste this code into your site to embed