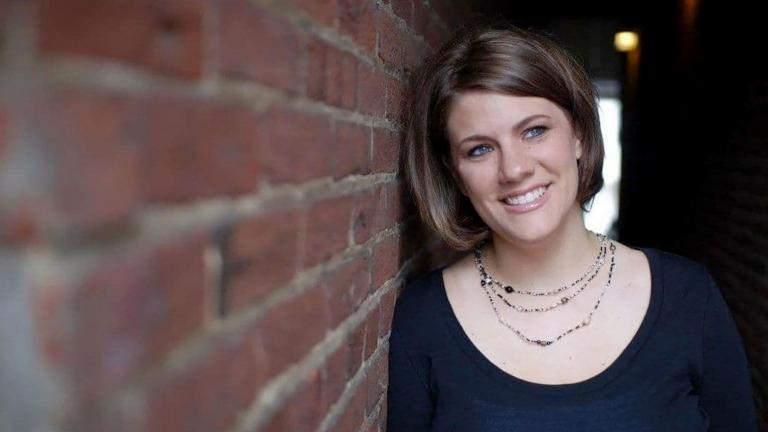 Rachel Held Evans Changed the World
As most of you probably know by now, Rachel Held Evans died this past weekend. She had a severe reaction to medication she took for a UTI and the flu, which caused her to begin having seizures. She spent several weeks in a medically induced coma, but when they brought her out the seizures returned, causing her brain to swell.  
Click through to read more!
Copy and paste this URL into your WordPress site to embed
Copy and paste this code into your site to embed