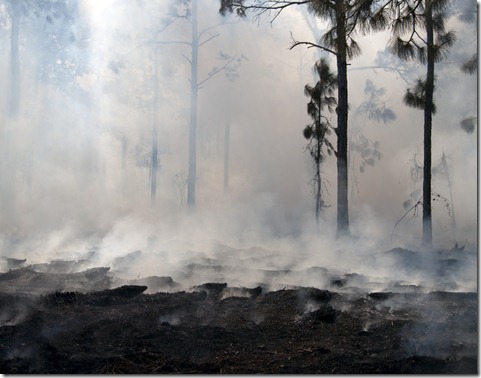 My mouth is full of ashes. I'm choking on dust. I can't breathe any more…
You, there. Yes, you, God. Up in the sky, in my heart, whatever. I'm mad at You. You already knew that. I know that much. I'm not dumb. I never said You didn't give me gifts, I'm just saying I can't use them. It never works out. I'm always caught in the starting gate, left out in the cold, stuck on base and never crossing home plate.
"If we persevere, we get the promise."
Why do we only get the promise in heaven? Why do the evil seem so victorious now? Why are You so far away? I'm so, so, sick of this. Sheesh, these same attitudes are all over the Bible, and things don't seem to have gotten any bit better. But I'm not taking that well right now. Feeling like the hero of a Bible story, while giving me good company, doesn't make me feel better, it just makes me feel sick. Yay! "Hey David, and you, Jonah, why don't you all come and join me and Job around the self-pity campfire so we can moan and groan about God and all He's NOT done for us. It's not like you haven't spent time practicing!" Proverbs 13:12 tells us that it is the deferring of hope that makes our hearts sick, and that the fulfillment of longing is like a life-giving tree. I'm tired of being heartsick. I'm worn out. I don't feel like I'm getting any of my longings fulfilled.
"He doesn't hold back because He is not a kind master. He holds back because in the pursuit we become like Him."
Really? I guess I'm to the point where I can no longer see how I'm becoming more like You. If anything, I'm becoming LESS like You. Grumbling, tired, and bitter. If You're really on my side, and all things are supposed to be working out for my good, why isn't that happening? Seriously, I'm forty-seven. How much longer do I have to wait?
You told me, yes You did, right there in Proverbs 37:4, that if I found my delight in You, You would give me my heart's desire. Yup. You did. Still waiting. Really, do I have to be in a nursing home before anything good happens? What good will it do me then?
I don't have a God-sized dream. I don't have any dream anymore. Why bother? Everything is ashes and I'm tired of the sand and dust in my mouth.
Related articles