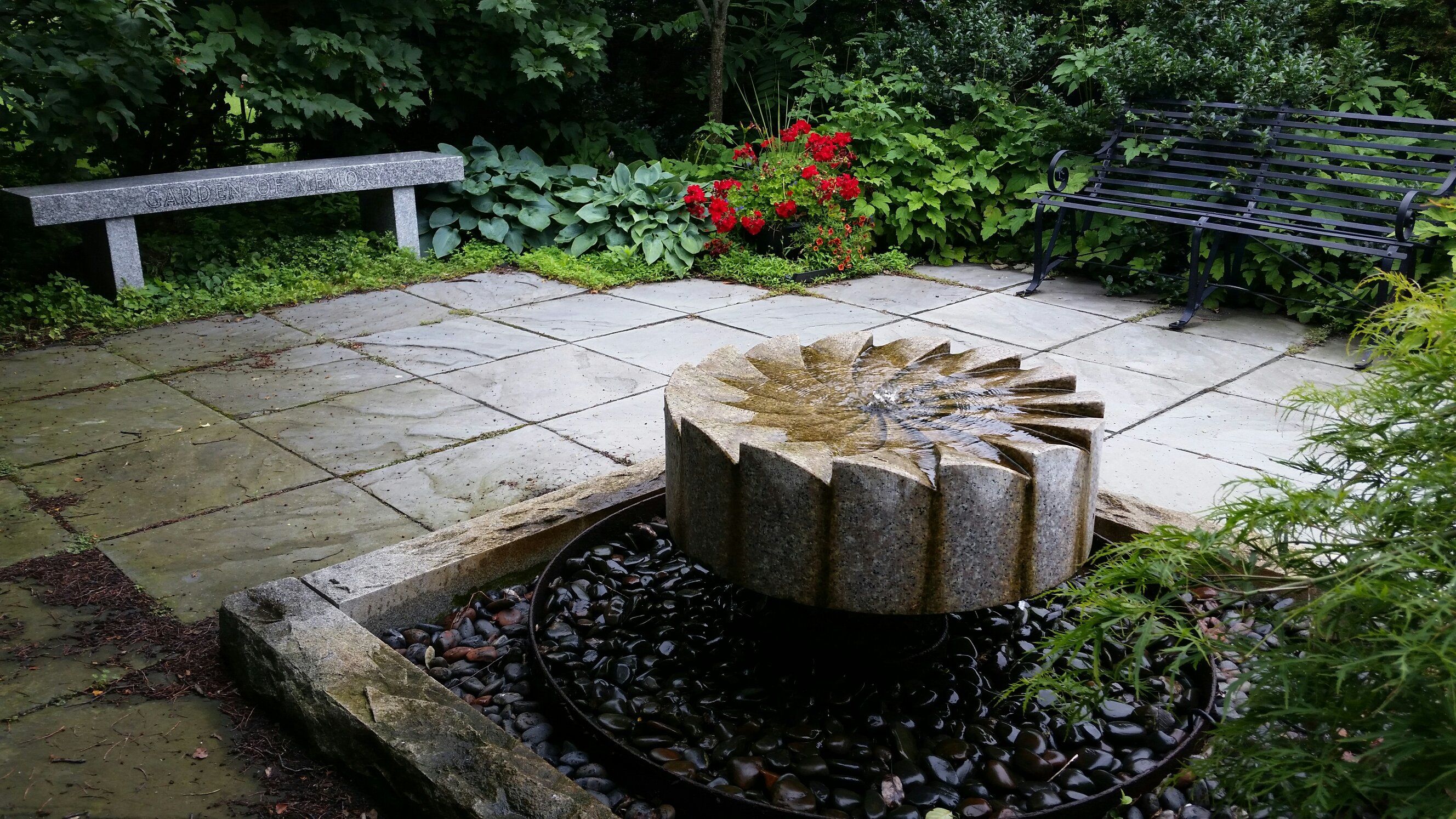 I kneel down, right down in the grassy margin between the church's foundation and the sidewalk, the sounds of a hundred people scratching their way along the asphalt street ten feet away fading from my ears. Putting my forehead on the grass, I feel the dew cool on my skin.
"If You want to, Lord, You can make me free."
There is no reply. I am not surprised. Who am I, that my Lord would make such an exception?
My freedom lies elsewhere.
*****

Feel free to join me in the NEW Five Minute Friday at Kate Motaung's place. (General details here.) You can find a bunch of folks who have managed to sit still long enough to scavenge something from the unruly hoard of thoughts. No judging allowed.