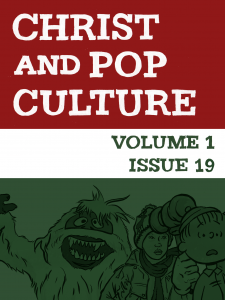 By Amy Lepine Peterson
The following is an exclusive feature that has been shared with you but is otherwise available only in Issue #19 of the Christ and Pop Culture Magazine.
For more features like this, download our app for iPad and iPhone from Apple's App Store.
After a one-week free trial, monthly and yearly subscriptions are available for $2.99 and $29.99 respectively. New issues are made available every other week. More information here.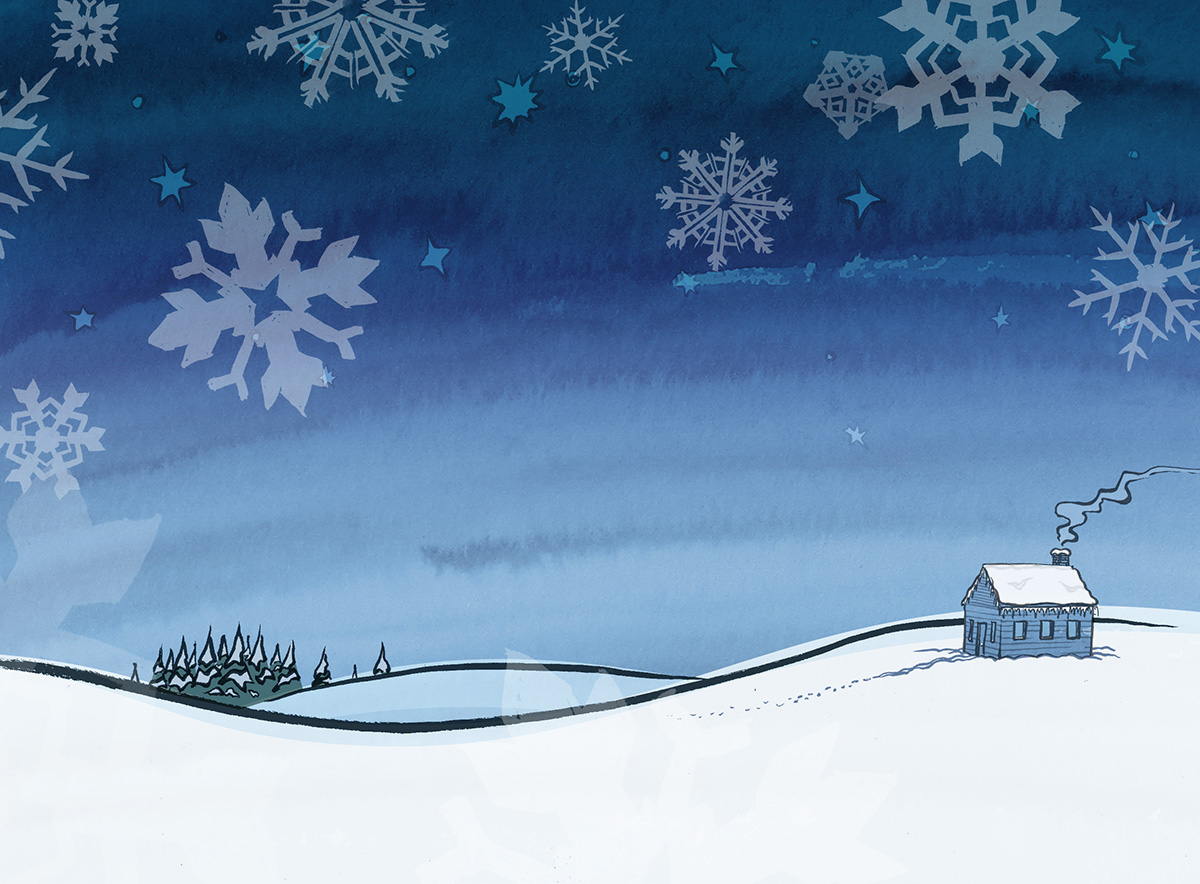 When our Thanksgiving feast ended, just like always, we went on a walk in our San Antonio neighborhood, comfortable in shorts and t-shirts. Although it wasn't exactly beginning to look a lot like Christmas, I knew tonight was the night.  After dark the temperature dipped into the ever-so-chilly-fifties, so Dad constructed a roaring fire in the fireplace. We cuddled on the sofa under blankets, grasping bowls of warm, buttery popcorn.  By the flickering firelight, we saw Danny Kaye save Bing Crosby's life in World War II, then giggled as the duo performed "Sisters, Sisters" while Rosemary Clooney and Vera Ellen fled an angry landlord. We sang along with Bing and Rosemary and Vera and Danny in the train's dining car as they built a snowy landscape out of a cloth napkin. Naturally, we made fun of the "Choreography" dance; Mom exclaimed about how tiny Vera Ellen's waist was; and we fast forwarded the nightclub scene. In later years I'd make a habit of falling asleep halfway through the film, too, just like my mother always did. By the end of the film, we understood that success in show business was meaningless if you weren't wearing a red velvet gown with the ones you loved and that the truest, most meaningful Christmas was a white one.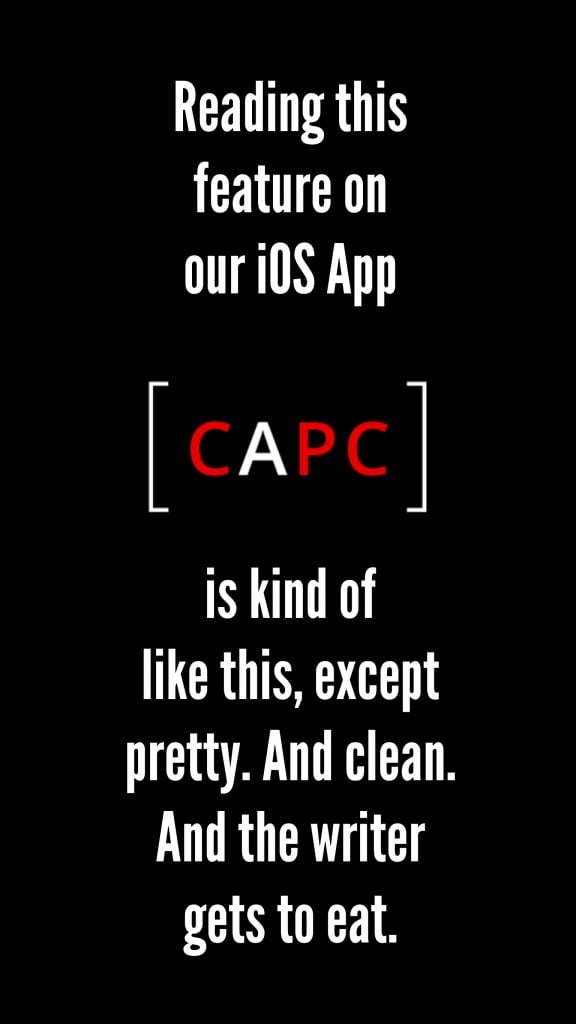 White Christmas was only the beginning of our family's festive season. We liked to follow it with Holiday Inn (another Bing Crosby classic, one that — looking back — has some pretty horrible moments, like the blackface number performed to celebrate Lincoln's birthday). On the night when Mom and Dad left to conduct top-secret shopping, we kids would watch our favorite, All I Want for Christmas (in which Santa brings true love to Ethan Embry and reunites his separated parents). Finally, Dad would quote and sob his way through It's a Wonderful Life, and our Christmas season would be complete. 
Sure, we set up nativity sets, memorized Luke 2, went caroling through our neighborhood, and lined our driveway with luminaries to guide the Christ child to our house. When it came down to it, though, Christmas was about the magic of the movies: snow falling at the right moment, songs in perfect harmony, and relationships restored. 
But as an adult I've begun to wonder: what does Bing Crosby crooning have to do with the birth of the Messiah, exactly? How does nostalgia for glistening tree tops and sleigh bells in the snow fit into a season of holy longing for deliverance?  As a parent myself now, I've struggled with whether or not to bring favorite non-religious traditions from my childhood into our family's observance of Advent and Christmas.
Traditions as Discipleship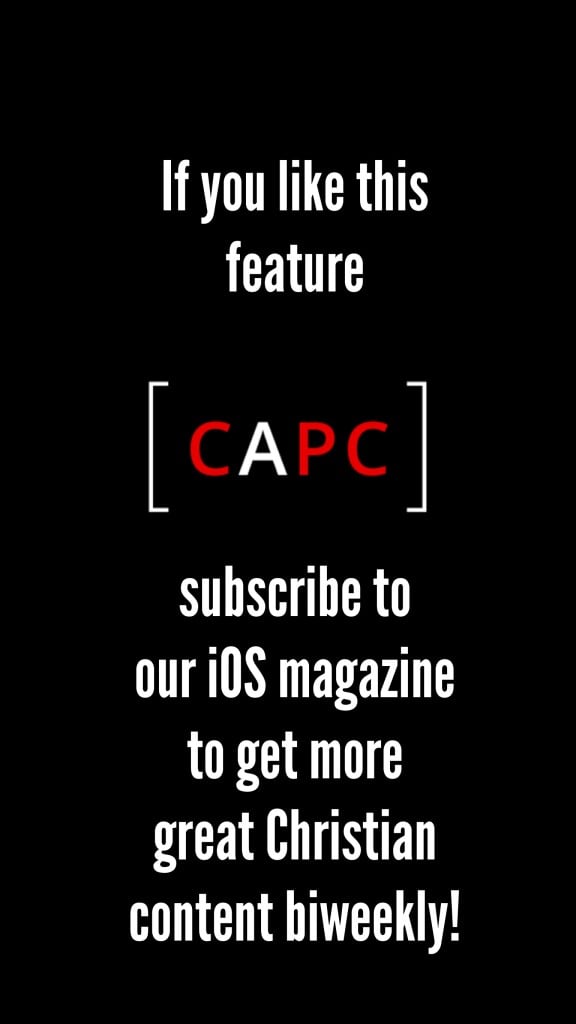 There's no doubt that the rituals we choose shape our identities in deep and even unfathomable ways. As Mathias Zahniser explains in Symbol and Ceremony (Marc, 1993), our discipleship occurs through means both verbal and nonverbal, cognitive and noncognitive. Our spiritual development doesn't occur in some other dimension, or only during Bible study, but in the daily routines and common materials of our everyday lives as well as in the special moments of our significant ceremonies. In other words, it's not just catechism or memorization that comprises discipleship; rather, even the symbols and ceremonies – the traditions, the colors and sounds, the use of wine, bread, wind, or fire – shape our spiritual lives too. 
As Clark Pinnock says, believers remain malnourished when "we have no place for festivals, dramas, processions, banners, dance, color, movement, instruments, percussion, and incense.  There are many notes on God's keyboard which we often neglect to sound, with the result that God's presence can be hard to access." Lisa Schirch compares such rituals to the grease that makes machines work: "Ritual acts as a lubricator for people to create, affirm, or reinvent their identities," she writes. 
So the symbols and ceremonies we choose for our families in Advent and Christmas will form our identities in important ways, and we ought to think carefully about them, rather than simply accepting the consumerist status quo, the commercial industrial complex that seems to be happily taking over the season. I've found the practice of following the traditional church calendar to be helpful to me in this regard. We light Advent candles at dinner each night, and open the doors of an Advent calendar nativity scene each morning, and the repetitive motions place my soul in a posture of waiting, welcoming, and celebrating the baby Messiah. The lights flicker over our meal and, in the other room, on the tiny fake evergreen, and they remind me that the world is dark because of sin, but the true Light that gives light to everyone has come and is coming into the world.
A Common Grace Christmas & a Faithful God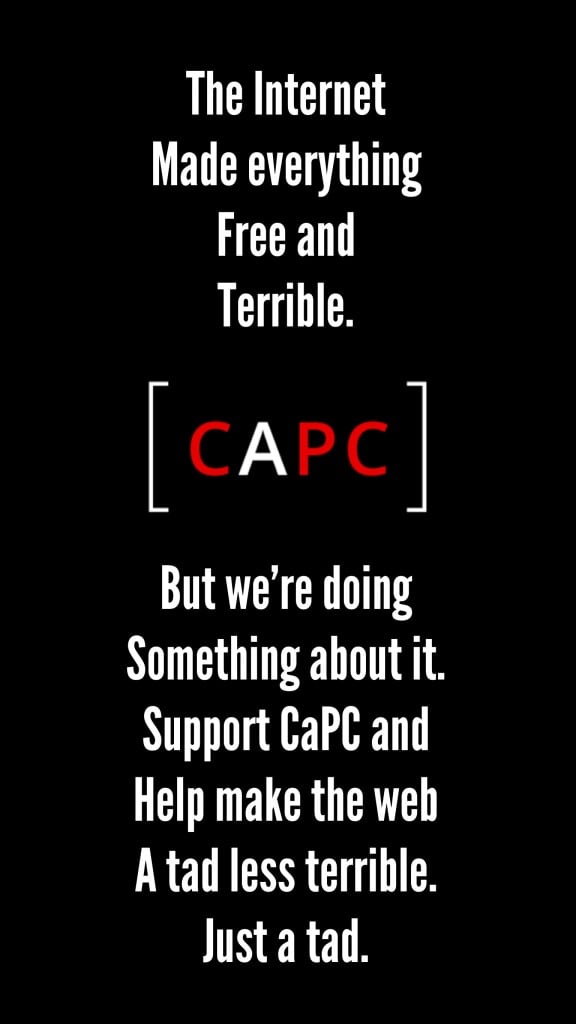 But can those Advent traditions fit with my movies and my peppermint mochas? Lesley Keeney, a grad student in philosophy at Liberty University, blogged recently about Christmas's "multiple personality disorder," writing that on December 25th, Americans actually celebrate four different holidays.  There's the pagan Christmas, the oldest holiday and the one which gives us our trees, mistletoe, and feasts; the religious Christmas, which centers on the birth of the Messiah; the family Christmas, which came into being after the industrial revolution and "created the 'I'll be home for Christmas' zeitgeist that we observe today"; and the commercial Christmas, sold by twentieth century marketers to a privileged populace.
Like Keeney, I'm skeptical of celebrating the commercial Christmas in any way. And I think it's fair to say that the "family Christmas" may have overshadowed the religious Christmas for many American Christians today. But as I consider which traditions I want to shape my family, I find myself unprepared to relinquish any of the rituals that have shaped my soul.
I want the good gifts that remind us of the Best Gift. I want the sweet and rare family time, G-daddy building a fire, Mimi wrapped in blankets, my siblings alternately ribbing each other and showering attention on their nieces and nephews. I want the hushed carols and the drippy candle wax, the midnight mass celebration because the long season of waiting is over. I want the holly and the ivy, the pagan celebration of light and warmth and plenty in a season of dark and cold and little — because all of these are the common graces of God to us.  I want, as Christ and Pop Culture illustrator Seth Hahne puts it, a "common grace Christmas."
I want them all. When Thanksgiving dinner ends, I want to put on the White Christmas DVD.  Maybe that's ok, though. 
Noel Piper writes in Treasuring God in Our Traditions (Crossway, 2007),that  traditions by their very nature reflect the character of a dependable, faithful God — regardless of whether or not they point directly to a baby in a manger. Even if your family tradition is simply to eat red jello every Christmas, that consistency can reveal God's love. About her family's life, she writes,
"Year after year the traditions were there, a shadow of our God who is rock-steady and dependable year after year after year. When God created seasons and memories and celebrations — traditions — he knew our need for security. And he knew that even paltry red Jello year after year can provide enough steadiness to keep us going until we find our only real security in him."
Conclusion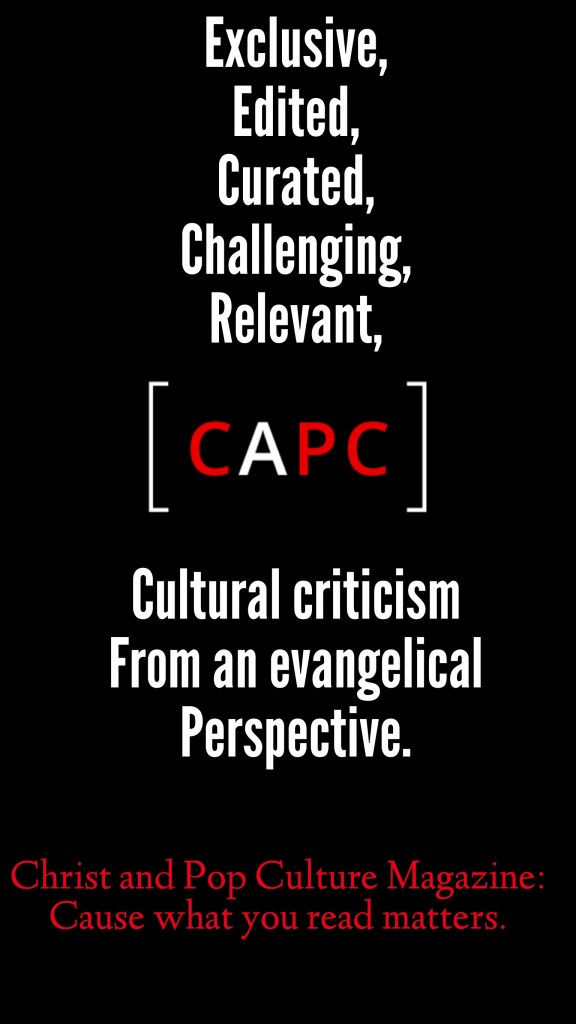 Last year we listened to Sufjan's Christmas music so much that our three year old started requesting his songs.  One night at dinner, Advent candles lit, she stood on the bench next to our dining room table and danced, singing "Ding a-ling a-ring, ding a-ling a-ling a-ling a-ling, Jesus is the king-a-ling-a-ling-a-ling, lift your voice and sing a-ling a-ling a-ling." 
When I think about the confusing interplay of the multiple personalities of Christmas, the mash-up of the sacred and the ridiculous that has come to characterize the holiday season (and no one has expressed that better than Sufjan, with his ten hours worth of Christmas music), I think about this Advent-candle-lit moment: the way that the jingle bells are mixed up with the mystery of the incarnation, the way the holy day has been trivialized, the King ding-a-linged; and the way that through it all, my child's face was shining with JOY.
Whether it's the great beauty of a White Christmas, the sweet syrupy flavor of a peppermint mocha, the anticipation of finding out what's behind the calendar door, the excitement of giving a gift to a stranger by choosing something from the Compassion catalog, or the joy of singing silly and sacred songs with family, our traditions remind us of the faithfulness of a loving, self-giving God. In all of them we celebrate the common grace of God to his creation — grace found even in the magic of the movies: snow falling at the right moment, songs in perfect harmony, and relationships restored.
Amy Lepine Peterson teaches ESL Writing and American Pop Culture at Taylor University, but spends most of her time making a home in the cornfields for her best-friend-husband and two (frankly adorable) children. Look for her with a french press of coffee and a book or a screen, plus a little one on her lap, thinking about education, mothering, theology, tv, movies, music, and sustainable habits of living.
Illustration courtesy of Seth T. Hahne. Check out Seth's graphic novel and comic review site, Good Ok Bad.