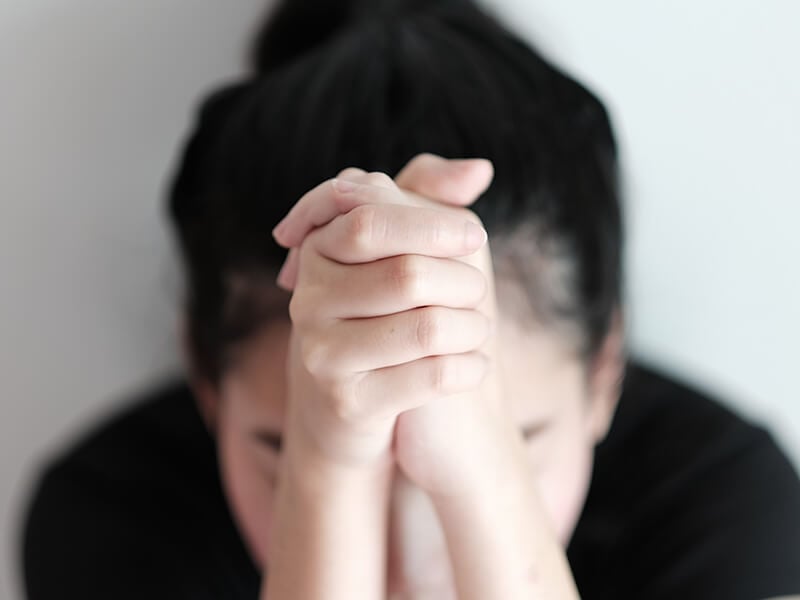 Please pray! That's what the Facebook post from a friend in Ukraine read. One of many posts from our brothers and sisters in Eastern Europe, asking the world to pray.
And so we pray for the brave Ukrainians who have stayed in their country, passionate for peace in the turmoil. For the parents who have fled, protecting their children from evil.
We pray for the missionary who shares Christ's love with the hurting, spreading light in a dark world. The servant who guides orphans away from the fighting, finding refuge across the border. The Russians who fill the streets in protest, inspiring us with their courage.
We pray for the leaders who humble themselves, asking for help for their people. The leaders who respond, sending aid and a fleet of satellite ships so Ukraine can communicate with the world.
For all those who are laying down their life for their neighbor.
We pray desperate prayers for the heroes in Ukraine, begging for mercy and peace and protection. We pray for food, electricity, medicine, and most of all, we pray for a supernatural army to stop the evil marching into their land.
"The church is alive in Ukraine and bringing hope and support in a time of great sorrow," Rosa Davydivna writes on Facebook.
An online friend, Scott Sobie, writes from Dneprorudnoye: "This evening, we could hear the distant, thundering sounds of artillery fire as the invading Russian army engaged Ukrainian soldiers. In that sobering atmosphere, however, we gathered yet once again with Ukrainian Christians in the basement of their church to seek the Lord and pray for His mercy, peace, and protection and that we might be a light for Christ to a needy nation around us. Their faces lit up with smiles of gratitude as I shared with them about all the American Christians who have been praying for them and expressing their love. Thank you, friends. Please do not stop praying for Ukraine."
How I wish I could take the hands of these brothers and sisters. Circle around them. Kneel beside them in prayer.
But I am in Oregon instead of Eastern Europe, far away in one sense and yet not far in the online world. We are the church. A family. We pray for our members in need.
I ask you, dear family, to join hands virtually with our brothers and sisters in Eastern Europe. Write a prayer or post a video; tag it #prayerchainforukraine if you'd like so they know they're not alone in their prayers.