Your church is more than its bricks and mortar. It's the hearts, minds, and spirits of your entire congregation.
If wear and tear, declining membership, or other issues prompted you to consider remodeling to give your church a fresh look, know you're not alone. Many churches are struggling to grow their congregations and make necessary property updates.
In this guide, you'll discover five meaningful and cost-effective changes you can make to your church property to welcome newcomers and boost attendance. 
1. Invest in New Technology
If you aren't streaming your church services online, now's the time to do so. Many churches adopted technology to stream their Sunday services during the COVID-19 pandemic. Now that many churchgoers are comfortable in their homes, getting them back is challenging. Investing in PCs, projectors, and other technology that makes streaming possible is essential. 
While it might seem counterintuitive to stream your church services if your congregation numbers have dipped since the pandemic, outreach is still vital. Plus, many people like to watch a church's services online before visiting in person. Livestreaming your services on YouTube or your church website makes reaching new audiences and sharing the Gospel easier. 
2. Repave Your Parking Lot
Your church's exterior is more than a metaphor for what goes on inside, but a lackluster or outdated appearance might deter newcomers from checking out your services. Your parking lot is most people's first impression of your church long before they attend a service or meet your congregation.
Giving your church a subtle facelift with a fresh coat of paint or a new sign can go a long way toward inviting newcomers. Another way to welcome newcomers is to repave a cracked, bumpy, outdated parking lot. Repaving your church's lot makes visitor parking all the more accessible, and you want to create the smoothest journey possible for newcomers. 
Repaving a parking lot is also cost-effective for churches. In fact, smooth pavement lasts 10% to 25% longer than rough pavement — meaning a freshly paved parking lot will require less maintenance and cost your church less in repairs in the long run.
3. Swap Out Pews for Chairs
Your church building and educational facilities are valuable assets to your ministry. That's because you can use your church facilities for more than hosting regular church services. Donating time and space to the community is an excellent way to give back and encourage new visitors to check out your Sunday services. 
One easy way to make space for church extracurriculars and community gatherings is by swapping outdated wooden church pews for comfortable, stackable chairs. Benches are static, meaning removing the pews to accommodate different activities is impossible. However, your church could become a hub for theater and musical performances, a gathering place for meals and meetings, and a space for so much more when you swap out static pews for stackable chairs.
4. Make Facilities ADA-Accessible 
If your church is older, it's likely been a while since it's seen updates that make it Americans with Disabilities Act (ADA)-accessible. While religious institutions are exempt from Title III of the ADA, your church should reasonably accommodate people with disabilities to create a safe, inclusive, and welcoming environment for all people. 
If your church is not wheelchair accessible or does not reasonably accommodate people with disabilities, make the necessary adjustments as soon as possible. Accessible parking spaces, ramps, elevators, spacious bathrooms and signs featuring braille are crucial additions to your church property.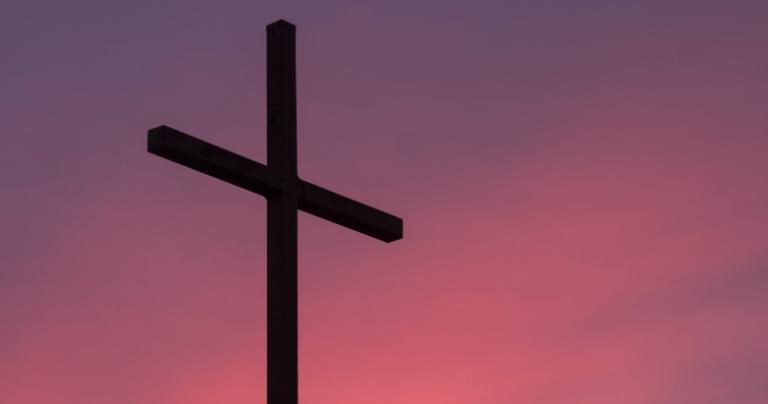 5. Prioritize Energy Efficiency
Energy efficiency is more vital than ever — not just for your church's budget but for the environment, too. Environmental sustainability is especially important to younger generations. Coincidentally, up to 35% of people aged 18 to 29 reported they seldom or never went to church. This age group is also the least likely to believe in God.
While practicing sustainability with energy-efficient fixtures and appliances won't magically draw younger crowds, it is cost-effective for churches struggling financially. This effort also demonstrates your church's commitment to causes close to the hearts of young audiences. 
If it's within your church's budget, hire a team to reseal your church's energy envelope. Your energy envelope includes your walls, roof, and windows. Update your facility's outdated fixtures, electronics, and HVAC system for long-term energy and cost savings.
Keep the Great Commission Top of Mind
Your church building and facilities are valuable resources. Whatever updates you choose to make, keep the Great Commission top of mind. Select the renovation projects that have the most positive impact on your congregation and community.
When you prioritize making your church building a welcoming, inclusive, and safe environment, your doors — and parking lot — will see more traffic.