Enjoy this sermon from this last Sunday at St. Paul's San Rafael, a local Episcopal church. Key texts: 2 Kings 2:1-2, 6-14; Psalm 16; and Galatians 5:1, 13-24. Read, share, and leave a comment at the end, if you may. Enjoy!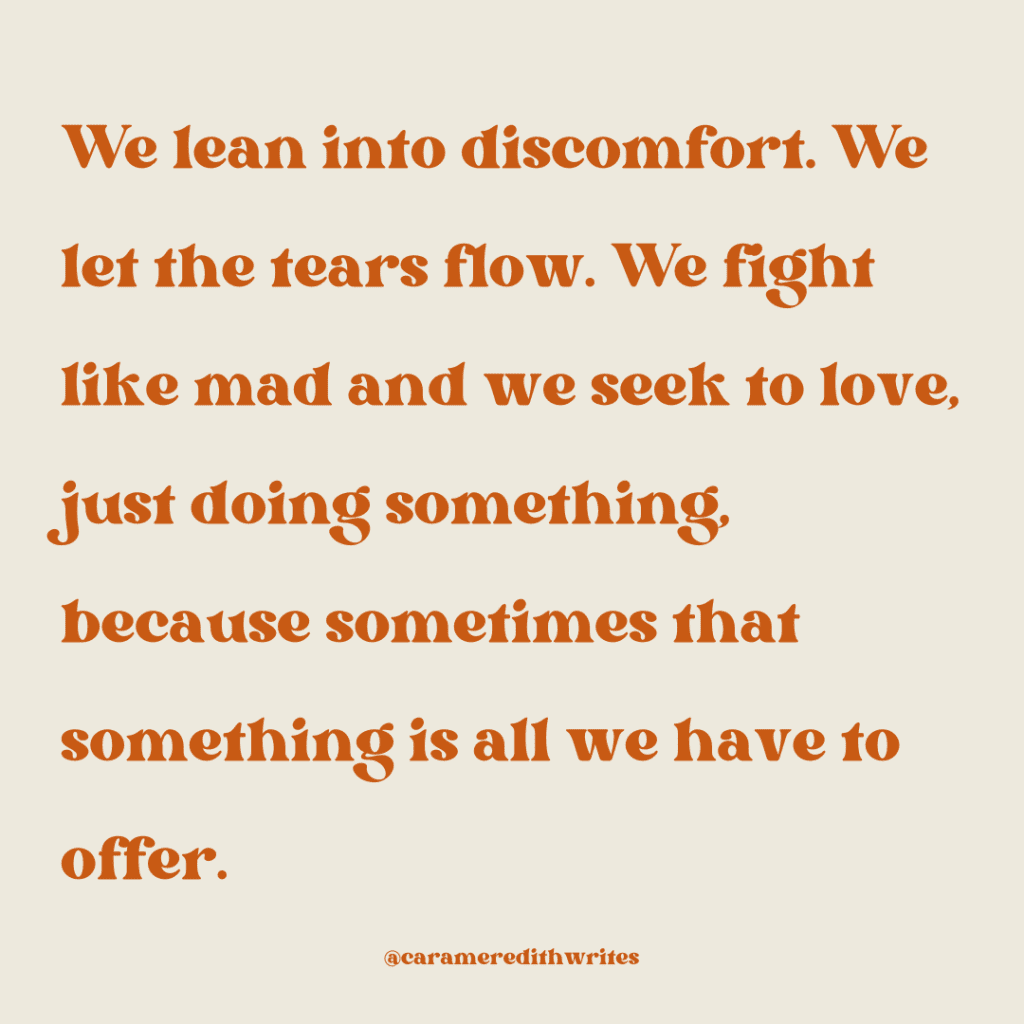 On Friday, when my younger son was at Minecraft camp, my older son and I made an afternoon of it.
We started off with an orthodontist appointment, which is not exactly the thing almost-ten-year-old dreams are made of, but it did make for delightful conversations when we walked the three blocks to and from the office.
When the orthodontist showed us molds and x-rays and static photographs of his jaw, mostly, likely in an attempt to convince me of his need for braces, I instead caught myself staring at the photographs of his face: that's my boy, I thought to myself. My beautiful, beloved, perfect MINE.  
After that, we went to the pizza place and the post office. We sat on a picnic bench at Dimond Park, him in the sun, me in the shade. We sat on the grass at the same park too – him in the sun, me in the shade; we chatted about soccer and birthday parties, Lamborghinis and memories of the last year.
Sometimes we talked. Sometimes he ran off and flitted here and there, to his favorite spot in the creek, to the best climbing tree in the park. Every once in a while, I shook my head at the marvel of it all – at the gift of our time together, at the gift that is his quirky, human self (especially when it collides with my equally quirky, human self).
Before our time was up, we hopped into the car for one last jaunt up to Montclair: we'd visit our favorite bookstore. We'd treat ourselves to fro yo.
We browsed and picked out the books we wanted to buy – and just as we were walking out the door, the bookstore owner pulled me aside.
"I have something I need to tell you," she said. "I've been meaning to text you," she added.
"And I've been meaning to drop off a meal for the last seven months," I replied, because she really had been on my long-list after a stint in the hospital back in December. I remembered how I said I'd make her some soup, but then I hadn't.
Funny how memories tend to resurface when we least expect them.
My friend pulled me aside. She whispered some hard news to me, "some hard news" that is not mine to share with you today, but that was hard for me to hear (and for her to say, I imagine) in the moment, none the less.
Tears welled in my eyes.
"I'm so, so sorry," I finally said. "How can I help?" And we left it there: she'd text. I'd text. One of us would follow up and text. We wouldn't leave the other hanging.
But in that moment, when Canon and I walked out of the store, I was left hanging – hanging in discomfort, hanging in pain. Hanging in the moment, helpless, unsure of God's presence, dumbstruck by a lack of peace.
I wonder if any of you felt like that this last week when the Supreme Court overturned Roe v. Wade. I wonder if any of you have felt like that in the last two years, when COVID and racial unrest, unnecessary gun violence and division, just to name a few, have gnawed away at any semblance of peace and comfort. I wonder if any of you have found yourselves looking for God in the midst of chaos and hard news, when sometimes it just feels like we're taking two steps forward and three steps back.
It's here, of course, that our story intersects this week's readings.
2 Kings 2 is not a passage that I regularly read, let alone study or commit to memory. But here we have an encounter between Elijah and his protégé, Elisha. In a heavy bout of foreshadowing, we read that Elijah is about to be brought "up to heaven by a whirlwind." In other words, something BIG's going to happen, but until it does, these two men have several encounters as they walk and talk – just as we often do when we're also walking and talking, going from place to place.
Two times Elijah directs his mentee to STAY HERE.
And two times Elisha responds with the words, "As the Lord lives, and as you yourself live, I will not leave you."
Elisha is committed to the prophet who has trained him. He will not leave his side – yet as Elijah prepares to leave him, he asks him one final question, "Tell me, what I may do for you, before I am taken from you?"
What a gift of a question!
The one who is about to leave – who, as we later read, will be separated from his student by a chariot of fire and horses of fire, before ascending in a whirlwind into heaven – asks how he can help, what he can do before he leaves and is gone before.
Elisha answers him: "Please let me inherit a double share of your spirit." He wants what Elijah has inside, WHO Elijah is, deep in his soul, with God.
"You have asked a hard thing," Elijah replies. "Yet, if you see me as I am being taken from you, it will be granted you; if not, it will not." In other words, Elisha, if you see me zoom up to heaven, this double-spirit inheritance thing is yours – if not, tough luck.
Soon after – we don't know how long – Elijah departs, which Elisha sees. And Elisha is crushed. He grabs his clothes and tears them in two. He stands on the bank of the Jordan; he cries out for God.
"Where is the Lord, the God of Elijah?" He yells.
In that moment, Elisha could not see God. Perhaps like many of us, we've also not always been the first to see God – not when we're in the midst of pain and heartache, in the middle of hard conversations and unfathomable court rulings.
Of course, the text ends with a parting of water: Elisha walks from one side of dry land to the other. Did he realize God's presence then, that he'd been given that double-dose of spirit, that God had acted on his behalf?
That God had been in that place with him?  
It's also here that I wonder if we notice when God is in this place with us – that God is here when we heed the invitation to STAY HERE, even when staying in pain and discomfort is the hardest thing to do.
I wonder if we notice the verses that dare us speak our pain, the ones from Psalm 77: "I cry aloud to God, aloud to God, that God may hear me. In the day of my trouble, I seek the Lord; in the night my hand is stretched out without wearying – EVEN IF my soul refuses to be comforted."
I wonder if we remember Galatians 5, that the whole law is summed up in a single commandment, "You shall love your neighbor as yourself" – that we show love to our neighbor when we ask, "How can I help?" When we send that follow-up text. When we really do drop off that meal, or pop that little note in the mail, or utter that breath prayer when a single face crosses our mind.
For if we live by the Spirit, we are also invited to be guided by the Spirit.
As such, we lean into discomfort. We let the tears flow. We fight like mad and we seek to love, just doing something, because sometimes that something is all we have to offer.
Even if we don't see it in the moment, God is still in this place – bringing us back to those moments in the orthodontist's office, calling us beautiful, beloved, perfect, MINE.
Which we are.
Amen.
—
Your thoughts? Leave a comment!