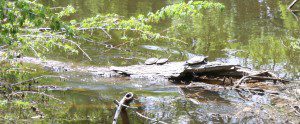 Friends,
The Doxology Project is moving to Patheos.com!
Patheos is a large website dedicated to hosting the conversation on faith.  You'll find bloggers and news from many faith traditions and none.  I'm setting up shop on the Evangelical Channel of Patheos.
The idea is that Patheos will open The Doxology Project up to a broader, global audience.  And I get paid for page views, which is a perk!
You'll notice a few things will be different, but you'll still be able to find my blog at doxologyproject.com, and all bookmarks and subscription should still be the same.
See you at Patheos – Brad