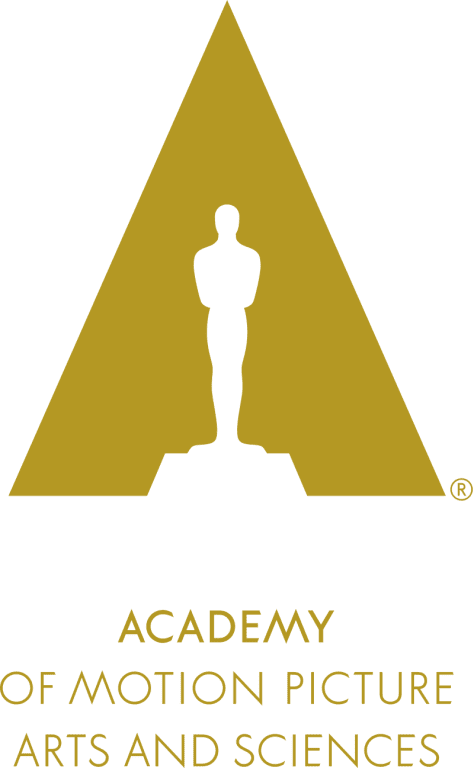 Christ Rock made a bad joke about Jada Pinkett Smith and Smith's husband Will walked onstage and hit Chris Rock. Smith went back to his seat and minutes later, won an Oscar.
This is our culture.
Resorting to violence is a natural impulse of an actor in violent movies and passively witnessing the natural impulse of audiences watching. Perhaps, this could be a pre-planned comedy bit. Who knows what people were thinking as they sat by and watched a man assault someone.
This is our culture.
It easily could have been Faith Hill being insulted and her husband Tim McGraw slapping an offender.
The Academy condemned Will Smith's actions and opened a formal review of the incident.
Will Smith's actions were not acceptable. His golden reputation took a serious hit on what should have been one of his greatest nights.
Striking someone is reprehensible.
Of course, his Oscar should remain his, but, as one reporter said, there's now an asterisk next to his name.
Smith may try to excuse his behavior but there is no excuse.
Violence isn't the answer. It's never an answer, regardless of the question. No matter how reprehensible or how bad the joke, violence isn't the answer.
Excuses are just that, excuses.
Smith's slap degraded and humiliated Rock.
Smith needs to deeply consider who he is as a person. Not as an actor or a man or a husband, but simply as a person who recognizes the humanity of others.
EDIT%%%
As I posted this, Will Smith posted his statement on Facebook
Violence in all of its forms is poisonous and destructive. My behavior at last night's Academy Awards was unacceptable and inexcusable. Jokes at my expense are a part of the job, but a joke about Jada's medical condition was too much for me to bear and I reacted emotionally.
I would like to publicly apologize to you, Chris. I was out of line and I was wrong. I am embarrassed and my actions were not indicative of the man I want to be. There is no place for violence in a world of love and kindness.
I would also like to apologize to the Academy, the producers of the show, all the attendees and everyone watching around the world. I would like to apologize to the Williams Family and my King Richard Family. I deeply regret that my behavior has stained what has been an otherwise gorgeous journey for all of us.