Washington offers the Christian response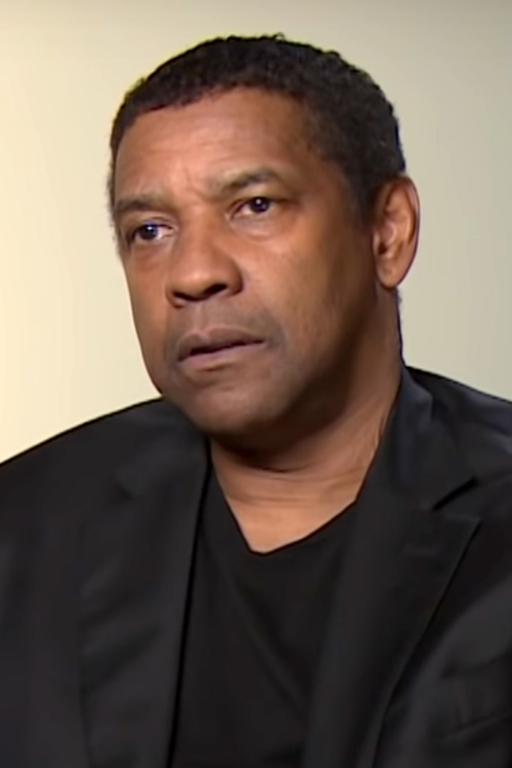 Photo by wikipedia
During his International Leadership Summit, Saturday, T.D. Jakes hosted a Master Class session with Denzel Washington, who briefly discussed Washington's role in the immediate aftermath of Will Smith slapping Chris Rock at the 94th Academy Awards.
"Well, there's a saying, 'When the devil ignores you, then you know you're doing something wrong,'" Smith said. "The devil goes, 'Oh no, leave him alone, he's my favorite.' Conversely, when the devil comes at you, maybe it's because you're trying to do something right. And for whatever reason the devil got ahold of him, of that circumstance that night."
Washington was seen speaking to Smith, along with Tyler Perry and Smith's publicist, during the commercial breaks at the Oscars.
Washington prayed with Smith, he said. "I don't wanna say what we talked about, but 'there but for the grace of God go any of us.' Who are we to condemn? I don't know all the ins and outs of the situation, but I know the only solution was prayer. The way I saw it."
Washington offered an authentic, faithful response, in a moment of unprecedented turmoil. This is more than I did.
My first thought was to condemn the violence and criticize Smith for his behavior. I'm sorry to say, I didn't think about praying for him. I was concerned about the damage he caused with his behavior.
Washington is right, who are we to condemn?
Follow this link to view the entire interview.
Jim Meisner, Jr. is the author of Soar to Success the Wright Way, a motivational history book about the Wright brothers and the novel Faith, Hope, and Baseball. Follow this link for more information about both books: https://faithonthefringe.com/faith-hope-and-baseball-a-novel/