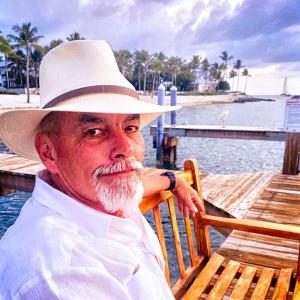 Mark is the fourth generation in his family to live in the valley.
He attends Open Door Fellowship in Phoenix, Arizona, is widowed after being married for almost thirty-eight years, has three children, and has ten grandchildren. He has published eight novels and one non-fiction book.
His idea of the perfect ending to any day is curling up in his comfy bed with a good book and reading until his eyes cross.