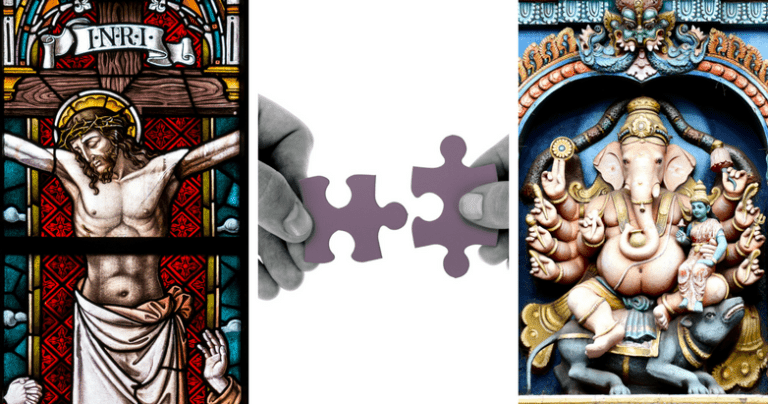 In previous articles, I have explained different types of interfaith (including activities and stages of communications), but I have not made an adequate distinction between interfaith and interspirituality.
Allow me to fix that.
Two words explain the difference between the concepts rather well.
Interfaith seeks harmony.
Interspirituality is an exploration.
Creating Harmony