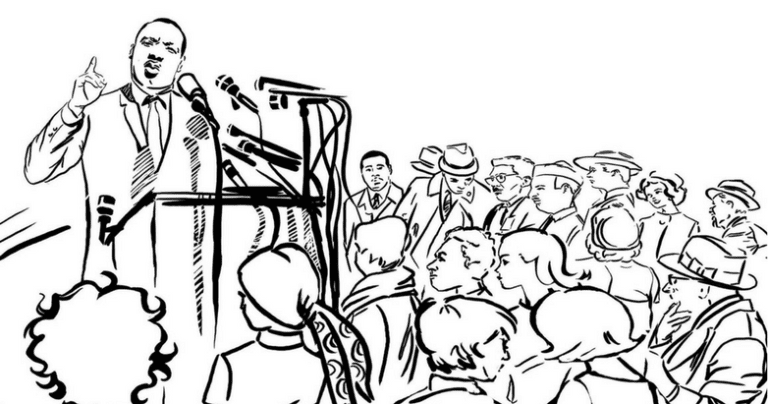 I was neither born nor raised in the United States of America. I moved here in 2010 and became a U.S. Citizen in 2013. Nonetheless, most of my life I have been acutely aware of the significance of Martin Luther King Jr. as a historical figure and the more I read, both by him and about him, the more significant he becomes.
An Aspirational Tale
Dr. King was both inspiring and controversial, not a perfect man by his own admission. Thankfully, I have long since stopped expecting perfection from role models. Those who inspire should provide a spark, not try to live up to unattainable ideals of perfection. With that said, the life and work of Martin Luther King Jr. present us with an aspirational tale. If we follow in his footsteps, we can do more good, fight for justice, and work towards a brotherhood.