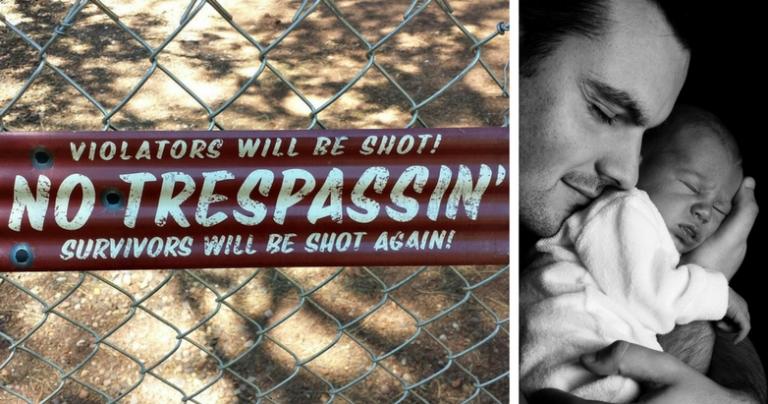 This column is not about gun regulations. Rather, I am offering cultural observations about two elements that are missing from the current debate, both of which are antithetical to spiritual wellbeing and may contribute to gun violence in subtle ways.
I am referring to (1) the casual threat of deadly force that seems to have become synonymous with parts of American culture and (2) toxic/hyper-masculinity, which represents a spiritual wound that needs to be healed.
Both are relevant to the gun debate—each in its own way.
Now, before you read the rest of my column, I want you to know that I love living in America. I became a US citizen in 2013 and am committed to raising my family here, to being a part of the community. I am engaging in this debate because I care.