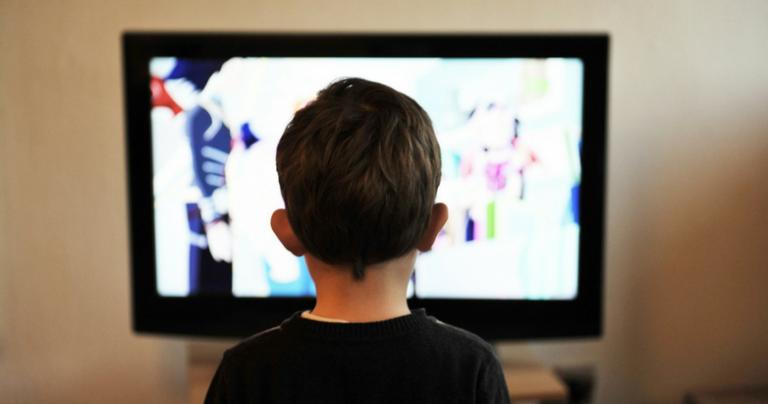 In a media landscape that thrives on division, it's comforting to find companies that believe in our shared humanity and are willing to bet their branding on it.
On the face of it, brands like Heineken, TV 2 in Denmark, President's Choice in Canada, and Thai Life Insurance have very little in common. One sells beer, another Danish television, the third is a food company, and a fourth is an insurance company.
Yet, they have all made commercials that celebrate a belief in humanity.
That is why I am sharing their ads here. Not to take a stance for or against their products, but rather to celebrate warm and content-rich commercials that tugged at my heartstrings when I saw them.
World's Apart: An Experiment
First, I present the Heineken commercial about strong political views and human connections.
Eat Together
Second, I present a wonderful commercial by President's Choice about the importance of eating together.
All That We Share
Third, I present a TV 2 commercial about all that we share, even if we don't think we do.
Unsung Hero
Finally, I present a Thai Life commercial that has gotten more than 32 million views about an unsung hero.
Again, I am not taking a stand for or against their products, but I hope that viewing these four commercials brightened your day and reminded you that despite bickering and divisions, we still have reason to believe in humanity.
Please, feel free to add similar commercials in the comment section.
Gudjon Bergmann
Interfaith Minister, Author, and Speaker
Founder of Harmony Interfaith Initiative
Like my page on Facebook to see new articles when they are posted.
Picture: CC0 License