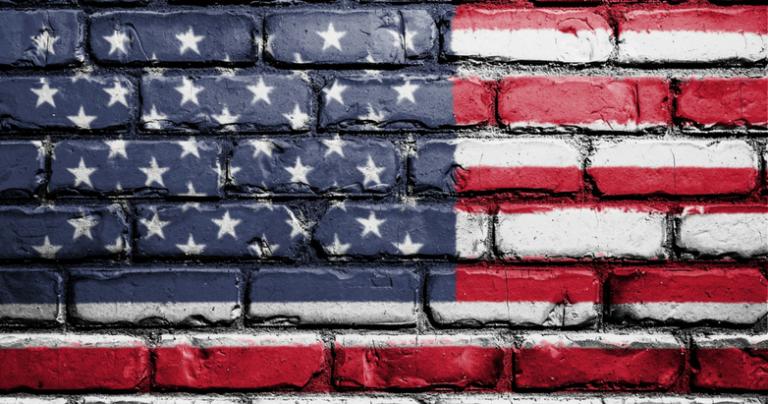 I was born in Iceland, moved to Texas in 2010, and became a US Citizen in 2013. When I was growing up, America always portrayed itself as an aspirational country. It was the land of the free and home of the brave, wanting to be a beacon of hope for the rest of the world.
America stood for the freedom of expression, equality under the law, the land of dreams, and, even though it may sometimes have fallen short, America always portrayed itself as having a strong moral compass. In response to oppression, torture, and fascism, America responded by saying: "We don't do those kinds of things. That's not who we are."
The liberal world order—which includes strong alliances and has led to stable democracies—has always been lead by America. No other country has given more global aid. When the dirt has hit the fan, the rest of the world has looked to us.