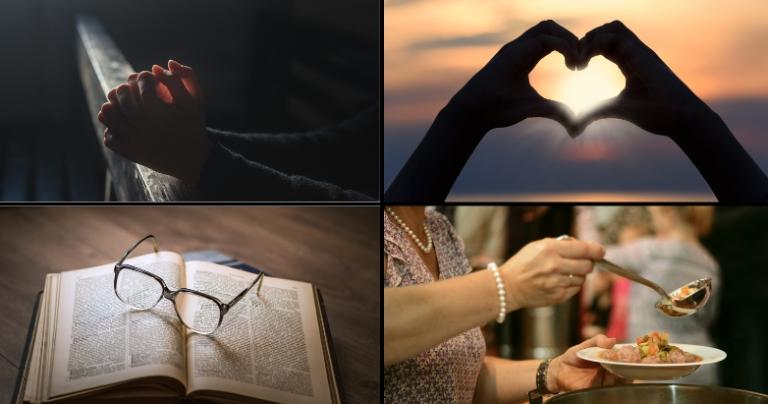 "Religion is doing; a man does not merely think his religion or feel it, he 'lives' his religion as much as he is able, otherwise it is not religion but fantasy or philosophy. Whether he likes it or not he shows his attitude towards religion by his actions and he can show his attitude only by his actions. Therefore if his actions are opposed to those which are demanded by a given religion he cannot assert that he belongs to that religion."

G.I. Gurdjieff (1866–1949)
Mystic, Philosopher, and Spiritual Teacher
As far as I can tell, four universal categories of spiritual actions are widely practiced in most religious communities around the world. They are experimentation, contemplation, love, and service.