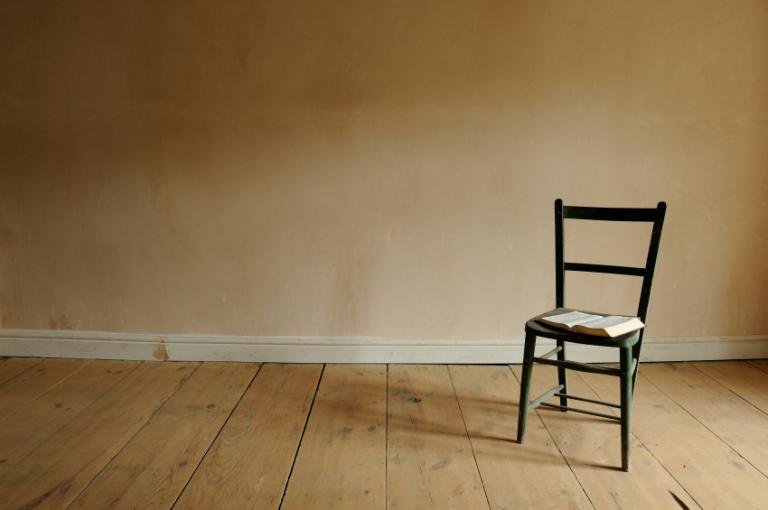 When you've deconstructed your faith, where do you go next?
When you've abandoned your faith, but your friends and family have abandoned you, where do you go to start again?
You go back to square one.
That's what I've done so many times in my life. I've doubted my faith, questioned the answers and found myself having to go back to the beginning to re-think and re-form and re-fresh my mind to figure out what I believe, and why.
This has been a 12 year-long process for me, and it's still ongoing.
As I've blogged and shared my deconstruction process with others over the years, I've found that I'm not alone. There are thousands, maybe hundreds of thousands, if not millions, of Christians who are in the exact same place.
And, as I've said before, this process is brutal. It creates fear, uncertainty, anxiety and isolation. It is not something anyone goes through unless there is no other choice.
But, it doesn't have to be that way. We don't have to go through it alone.
I know there are already dozens of podcasts and online communities set up to address the deconstruction process. I'm co-hosting one of those podcasts, and I moderate a handful of groups that create space for people to question and doubt and re-think their Christian faith.
But what I've noticed is there is almost nothing out there to help people move from Deconstruction to Reconstruction.
So, that's why I've spent the last few months creating Square 1. It's unlike anything else I've ever done, but I do believe it's what many people need right now.
Here's a quick video clip to explain more about Square 1 and why I'm doing this:
In a nutshell, this is a 90 day online course and intensive program where I will walk hand-in-hand with about 12 people who want some help navigating the Deconstruction process and want to move on towards Reconstruction.
You can learn more about Square 1 at this link HERE.
Over this 90 day period, I will share weekly video lectures that lay out a step-by-step process for processing your deconstruction. We'll cover topics like:
*Why Deconstruction Hurts So Much
*The 6 Pillars of Deconstruction
*Reconstruction 101
*Jesus Without Religion [Or Politics]
*Jesus Re-Examined
*Detoxing From Our Detox
*Forgiveness: What We Deserve
*Steps Towards Practical Grace
*Re-Wiring Our Brains
*Daily Practices
*Why We Need Community
*Next Steps To Reconstruction
*And much more.
In addition to those weekly video lectures, we'll spend an additional hour each week on a video conference call to work through this process together. And I'll also meet one-on-one with each person in the program to provide specific guidance as-needed each month.
So, this is what I'll be doing for the next 90 days: Walking with 12 other people through this painful process of Deconstruction and providing practical tools for experiencing true freedom and inner healing that leads us to Reconstruction.
There is a cost involved, but for every group of 12 I will offer two seats on a sponsorship basis. These will be offered free of charge to those who can't afford it, but who a serious about participating in the course.
If you're someone who feels like this is what you've been looking for, I'd love to meet you at Square 1.
Join me HERE
**
Keith Giles was formerly a licensed and ordained minister who walked away from organized church 11 years ago, to start a home fellowship that gave away 100% of the offering to the poor in the community. Today, He and his wife live in Meridian, Idaho, awaiting their next adventure.